VICTORY: GOA, GOF Secure TRO Against New Mexico Carry Ban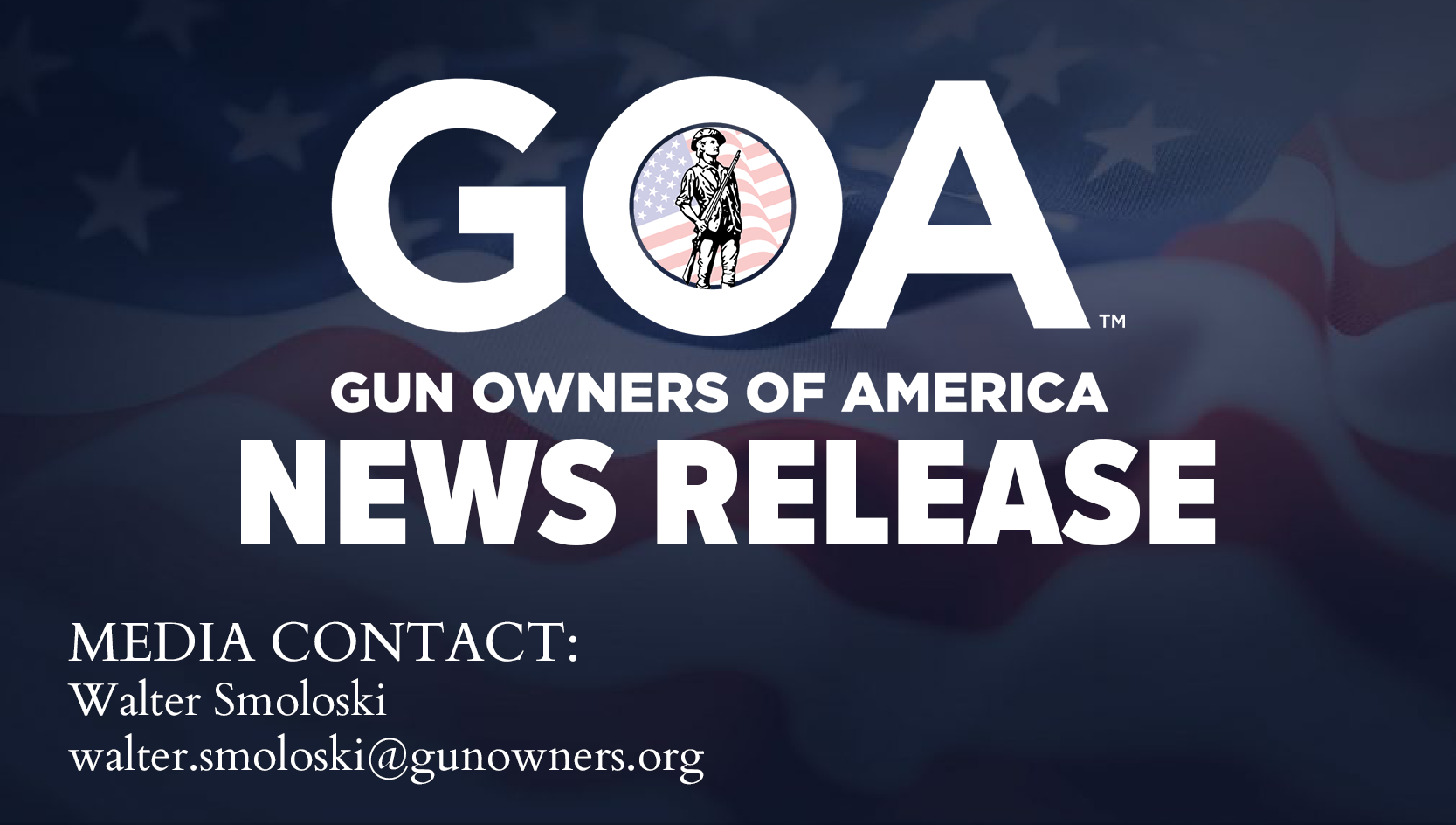 FOR IMMEDIATE RELEASE
Washington, D.C. — This afternoon in U.S. District Court, Gun Owners of America (GOA) and the Gun Owners Foundation (GOF) secured a TRO against New Mexico Governor Michelle Lujan Grisham's gross and egregious violation of the U.S. Constitution through her "public health order" to unlawfully ban the carrying of firearms in Albuquerque.
Judge David Urias, who was appointed by President Biden, issued his ruling from the bench.
Erich Pratt, GOA's Senior Vice President, issued the following statement:           
"We are ecstatic that Judge Urias agreed with us that Governor Grisham simply can't trash the Constitution whenever she sees fit. Gun Owners of America will continue pressing to extend this Temporary Restraining Order into a permanent order. And we will not rest until all those in New Mexico who played a role in this action are held accountable for this gross assault on our rights."  
GOA spokesmen are available for interviews.  Gun Owners of America is a nonprofit grassroots lobbying organization dedicated to protecting the right to keep and bear arms without compromise. GOA represents over two million members and activists. For more information, visit GOA's Press Center.