TV host Mike Rowe laments loss of gun appreciation, vocational education
Written by Tom Quimby, Washington Times
Published: 28 January 2018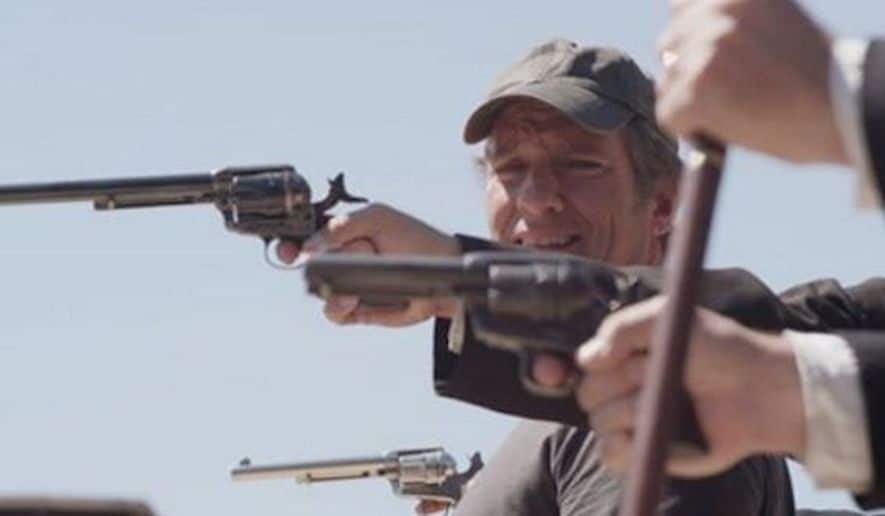 TV host Mike Rowe laments loss of gun appreciation, vocational education
TV host Mike Rowe likes to illustrate how attitudes have changed over the years by recalling the time he and a classmate brought a gun to his high school in Baltimore — not just any gun, but a sniper rifle.
"We walked in the school, had the gun over my shoulder, walking down a crowded hall and the principal saw me and said, 'Hey, what do you have there?' And I handed it to him and said, 'It's a Mauser. Check it out. It's an old German sniper rifle,'" Mr. Rowe said.
The principal was impressed with the firearm and their plans to tinker with it in metal shop, he said.
"He said, 'Bring it by the office when you're done. I'd love to look at it when you're finished,'" Mr. Rowe recalled. "That's 1979 or 1980. Where I grew up, we saw the guns in the back of the truck. They were there in the gun racks in the high school parking lot."
Click here to see more 2A articles like this one.
In an interview with The Washington Times, Mr. Rowe, 55, touched on a range of topics, as well as his career, which is taking a turn. The Trinity Broadcasting Network has begun airing new episodes of his "Somebody's Gotta Do It" show, which CNN ran from 2014 to 2016.
Guns, he said, haven't changed all that much over the years, but our perceptions of them and attitudes about them have, with calls for more gun control laws after mass shootings that put the onus on the weapon, not the person misusing it.
"I think most things are down to mental health. I think a lot of giant issues get missed because we confuse the cause with the symptom," he said, adding that the basic issue behind shootings is "terrible judgment."
Featured GOA News & Updates