Subway employee in Cobb shoots attempted robber in chest, police say
Written by Ellen Eldridge
Published: 14 March 2017
Subway employee in Cobb shoots attempted robber in chest, police say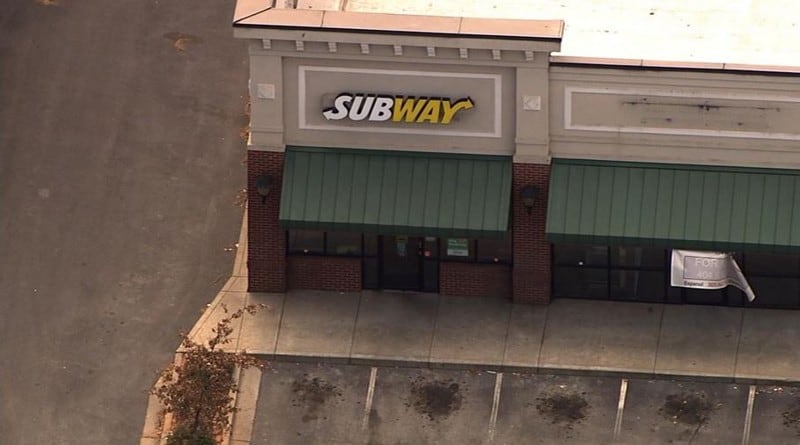 UPDATE: Yates was booked into the Cobb County Adult Detention Center March 9. He is charged with aggravated assault and possession of a firearm during the commission of a crime. 
ORIGINAL STORY: A Subway store employee shot a man who police say tried to rob the Cobb County restaurant Monday morning.
The armed robbery call came in to Acworth police about 10:25 a.m., spokesman Capt. Mark Cheatham told The Atlanta Journal-Constitution. 
Deandre Antonio Yates, 20, of Cincinnati, walked in alone to the Subway at 3305 Acworth Oaks Drive, near Baker Road, Cheatham said. 
A worker performing maintenance service for the business shot Yates in the chest, Cheatham said. Yates ran out of the restaurant and, minutes later, Kennesaw police got a call about a man having been shot, Cheatham said.
Read more at Atlanta Journal Constitution
Featured GOA News & Updates