Vote Dan Bongino for Congress
Written by admin
Published: 07 July 2016
Stand for Gun Rights, Stand with Dan Bongino
You have an excellent — and rare — opportunity to elect a pro-gun stalwart right in your own backyard. 
Gun Owners of America is proud to endorse Dan Bongino for Florida's 19th Congressional District.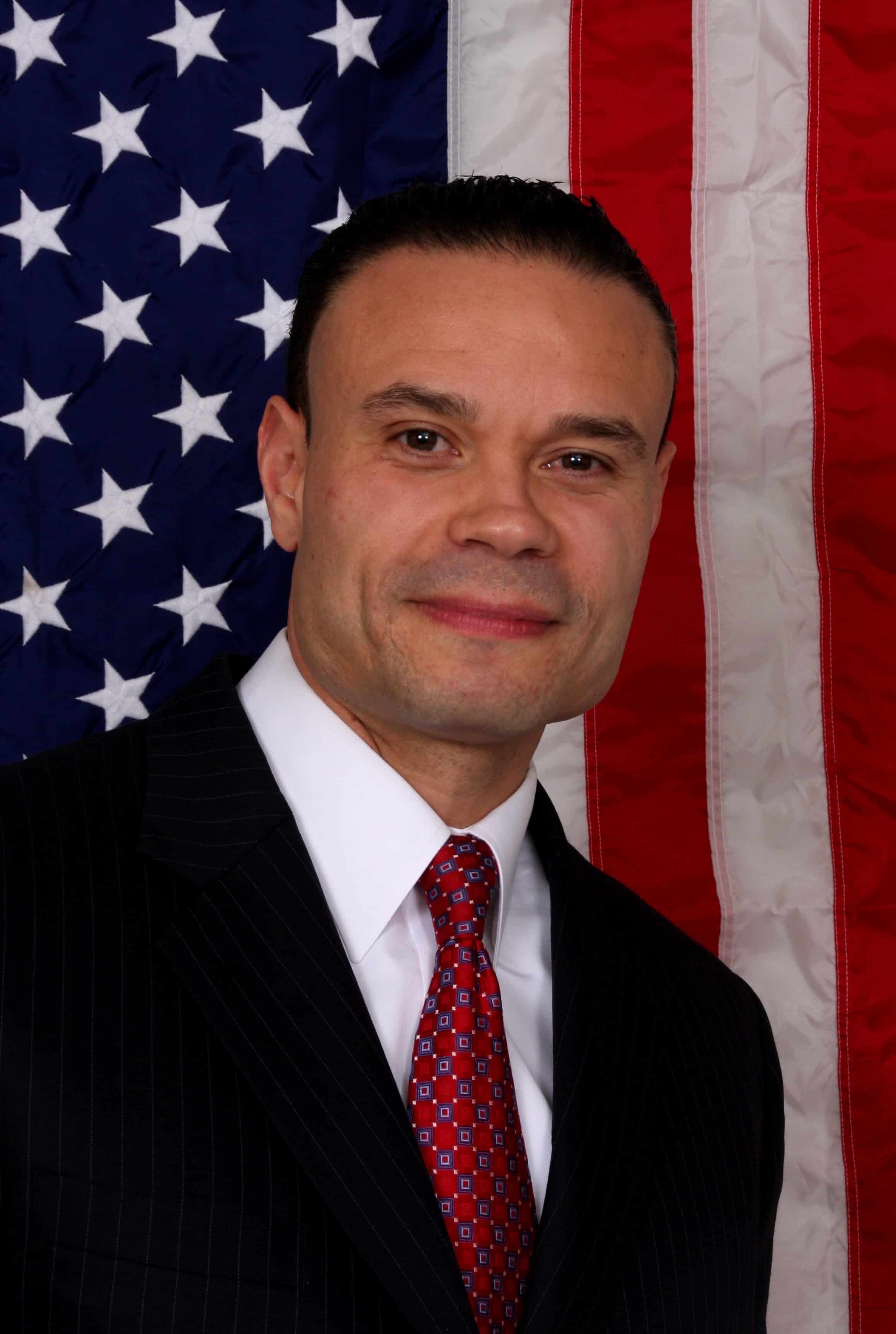 As a former Secret Service agent, Dan Bongino understands that firearms help keep people safe.   
But he also knows that protection isn't just for the privileged few who get personal bodyguards, like the presidents Dan protected.
Dan Bongino believes that when more law abiding citizens have firearms, we're all safer…even non-gun owners…because the criminal doesn't know who's armed. 
Dan filled out the GOA questionnaire 100% in favor of your gun rights.
And whether it's on the radio or television — where he shows up frequently — or in his writings and personal messages, you can always count on Bongino to defend your constitutional rights.  
This year, with the possibility of Hillary Clinton in the White House, it's even more important that we have all the pro-gun leaders we can in Congress.
As a Second Amendment supporter in Florida's 19th District, I urge you to get behind the Bongino for Congress campaign.
You can donate directly to Dan at www.bongino.com.  
Also, like Dan's Facebook page and check out his straight-shooting videos to learn more about where he's coming from: www.facebook.com/dan.bongino 
This is a rare opportunity to elect more than just a pro-gun vote, but a pro-gun leader.
But Dan can't do it alone.  
He needs your financial support, your volunteerism, and most importantly, your vote in the August 30 Republican primary.
Southwest Florida will have a huge impact with Dan Bongino walking the halls of Congress and speaking to the nation as a U.S. Congressman.
Together, let's make this happen. 
In Liberty,
Tim Macy
Chairman
P.S. This election cycle, you can count the true-blue 100% gun rights supporters on your two hands. One of those few candidates is right in your area in southwest Florida.
I urge you to get behind Dan Bongino for Congress right now so we will have the best, most outspoken gun rights supporters possible defending the Constitution.
Paid for by Gun Owners of America.  Not authorized by any candidate or candidate's committee.
Featured GOA News & Updates