Concealed Carry Holder Shoots Two Armed Robbers During ATM Stick-Up In Pennsylvania
Written by Staff Writer 4
Published: 01 December 2016
Concealed Carry Holder Shoots Two Armed Robbers During ATM Stick-Up In Pennsylvania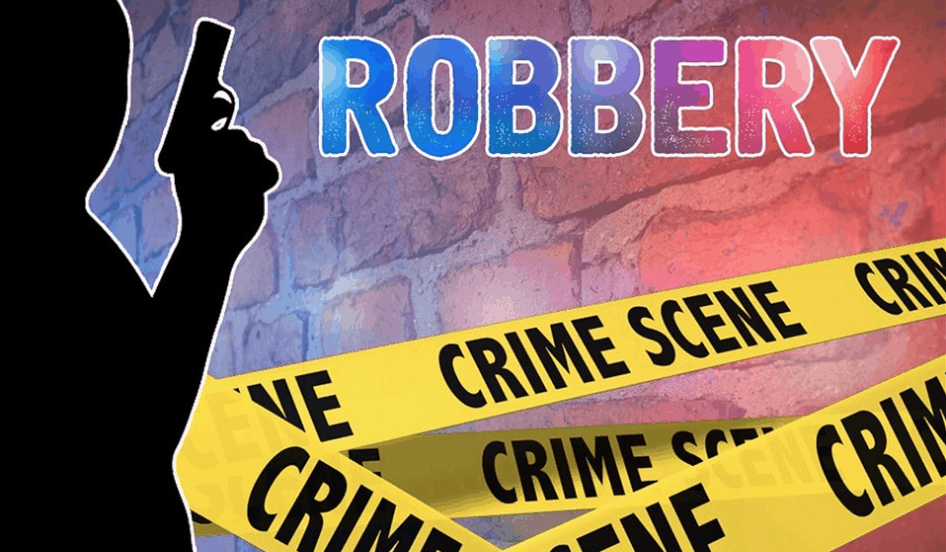 Two armed teenagers attempting to rob a man who was withdrawing money from an ATM in Pittsburg, Pennsylvania, were taken to a hospital after the man pulled out his concealed carry handgun and shot them on Thanksgiving day.
The 42 year-old man told police that he was withdrawing money from an ATM around 1 am when two armed teenagers wearing masks approached and attempted to rob him, WPXI News 11 reported.
According to police, the man, who has a permit to carry a concealed carry handgun, then took out his handgun and shot one of the teenagers in the stomach and the other in the leg.
Both teenagers were then taken to a nearby hospital in stable condition.