Record number of gun purchase checks run after Parkland school shooting
Written by David Sherfinski, Washington Times
Published: 14 May 2018
The government processed more than 2.2 million gun purchase background checks last month, setting an all-time record for April, as the consumer response to the Florida school shooting and subsequent push for new gun controls takes hold.
April's total was close to 10 percent more than the same month a year ago, and followed another record-setting month in March, according to statistics from the National Instant Criminal Background Check System.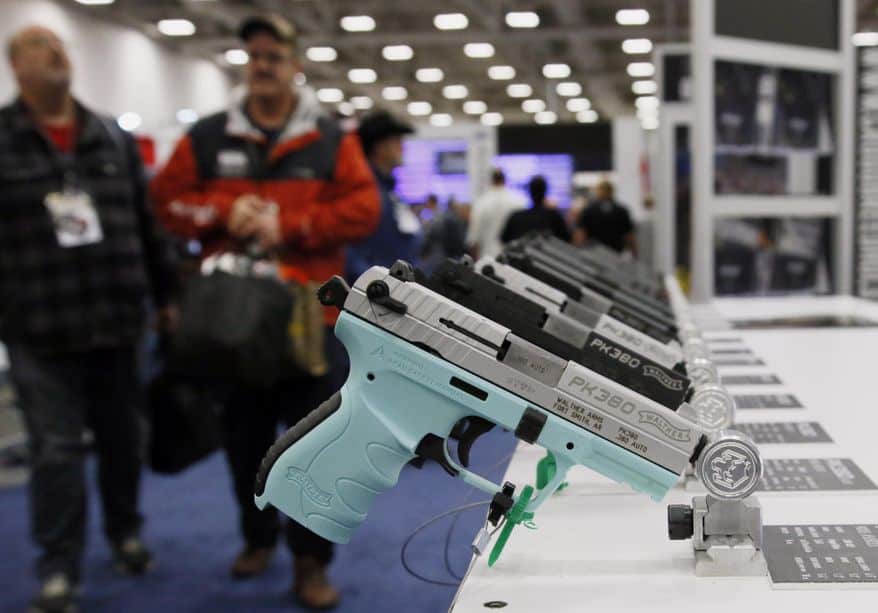 "There is no doubt that the gun control response following the Parkland shooting has a lot to do with this — and it's possible this rush by politicians to 'blame the gun' could affect gun sales into the following months," said Erich Pratt, executive director of Gun Owners of America.
Sales had slumped somewhat early in President Trump's tenure as a years-long boom, fueled by gun owners' worries about President Obama, faded with the change in administrations.
But the Valentine's Day shooting at Marjory Stoneman Douglas High School in Parkland, Florida, sparked a renewed push for gun controls and a major backlash against gun-rights organizations appear to have rekindled those worries.
Click here to see more GOA News articles like this one.
Mr. Pratt said summers are typically slower months for gun sales, but that gun control advocates could sustain the recent increases if they continue to lobby aggressively for new controls.
"If the anti-gun left really wanted to suppress gun sales, they would call off their attack dogs and stop pressing for increased gun control," Mr. Pratt said.
NICS checks aren't an exact measure of gun sales, both because not all sales have to be run through the system, and because some NICS checks aren't related to new gun purchases. But the industry views the checks as a rough yardstick for overall interest in gun purchases.
Featured GOA News & Updates