Radian Weapons Makes Donation To GOA After 4th of July Limited Edition Product Launch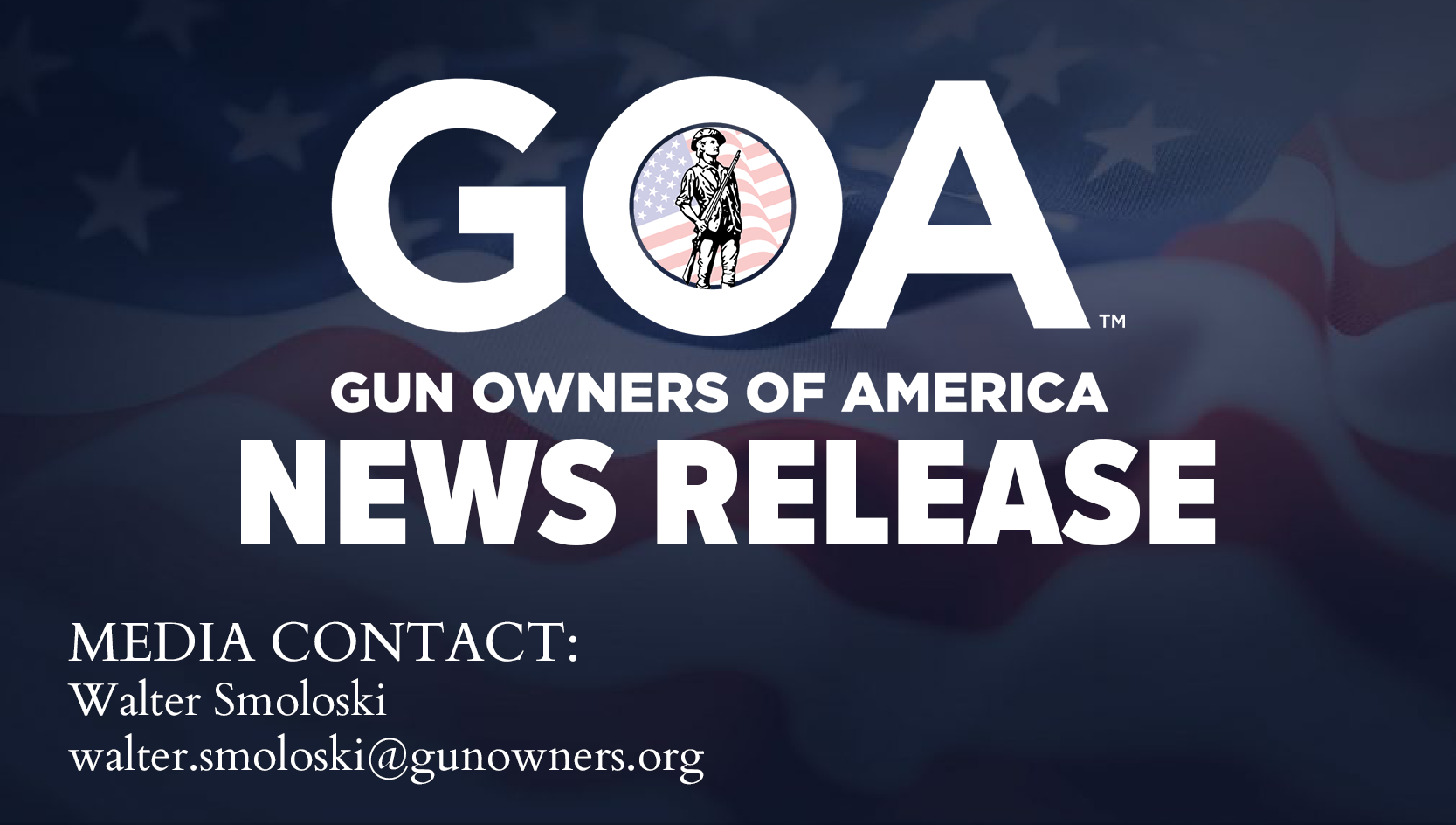 FOR IMMEDIATE RELEASE
Redmond, OR — Radian Weapons is pleased to announce a $17,520 donation to Gun Owners of America (GOA) in solidarity with their "no compromise" mission to defend American gun rights. The donation is a result of Radian selecting GOA as the beneficiary of this year's Limited-Edition 4th of July Raptor® Charging Handle and Talon® Safety Selector Combo sale. The donation amount is based on a promise of $30 per unit sold.
This year, Radian deviated from the typical red, white and blue design of years past and instead chose to pursue a color combination that reminds us all of the words, written in black and white (both literally and figuratively), in our Constitution. May these words serve as a constant reminder that: "The great object is that every man be armed." – Patrick Henry
GOA was founded in 1976 by the late Sen. H.L. (Bill) Richardson. The GOA Board of Directors brings over 100 years of combined knowledge and experience on guns, legislation and politics. GOA's Board is not satisfied with the "status quo." Americans have lost many precious gun rights, and they are fighting to get them back — which is why GOA is considered the "no compromise" gun lobby.
"We are proud to partner with organizations like GOA who are not only fighting proposed legislation but are also working diligently to overturn infringements that have been unjustly ratified in the past," said Joshua Underwood, Radian Weapons Founder and CEO. "GOA's ongoing efforts are vital in maintaining the Second Amendment rights that our forefathers fought and died for."
"We are proud to partner with Radian Weapons. The attention to detail is clear in their products, and they stand firm for the Second Amendment. With the fights that gun owners are waging at both the state and federal level, it is imperative that we have strong allies, and Radian has answered that call," said Kailey Nieman, GOA's Director of Development and Marketing, co-host of the State of the Second Podcast.
GOA spokesmen are available for interviews.  Gun Owners of America is a nonprofit grassroots lobbying organization dedicated to protecting the right to keep and bear arms without compromise. GOA represents over two million members and activists. For more information, visit GOA's Press Center.
Featured GOA News & Updates