Deadly Fort Myers Club Shooting Shows Abject Failure Of Background Check System
Written by Bob Owens
Published: 02 August 2016
Deadly Fort Myers Club Shooting Shows Abject Failure Of Background Check System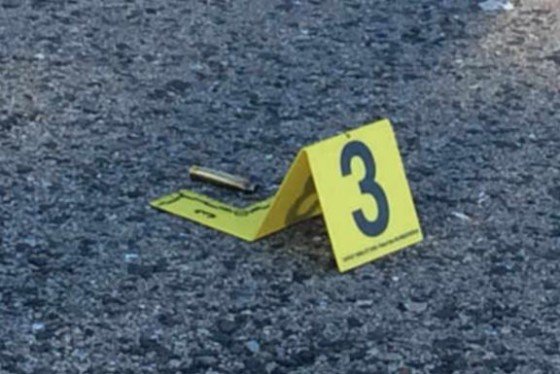 The recent shooting at a Fort Myers night club "teen night" left two people dead and 17 wounded in a barbaric and senseless crime.
Now the woman who bought the gun is in deep trouble for allegedly straw-purchasing the weapon for the murderers.
A 33-year-old woman faces serious federal charges after police recovered a gun she bought earlier this year at the scene of a deadly nightclub shooting in Ft. Myers, Florida.
Authorities charged Jazmin Challana Barron, of Lehigh Acres, Florida, for lying to a licensed gun dealer while buying a firearm. Federal investigators recovered the gun from the Club Blu shooting on July 25 that ended with two teens dead and a dozen injured… 
Straw purchasers such as Barron allegedly is are among the two major sources of firearms for prohibited persons, the other being the black market sales of illegally acquired firearms.
Those pushing "universal background checks, " which is nothing more or less than de facto gun registration,  have no answers for the significant problem of straw purchasing.
While straw purchasers can face 10 years in prison and a $250,000 fine for illegally purchasing a firearm for a prohibited person, the fact remains that the Department of Justice rarely prosecutes these cases to the fullest extent of the law. Under the Obama Administration, straw purchase prosecutions have plummeted, and even those who have been caught red-handed have been let go with little or no jail time, even when the straw purchased guns were used in racist murders and cop-killings
Featured GOA News & Updates