Home Invader Killed
Written by Staff Writer 1
Published: 23 May 2017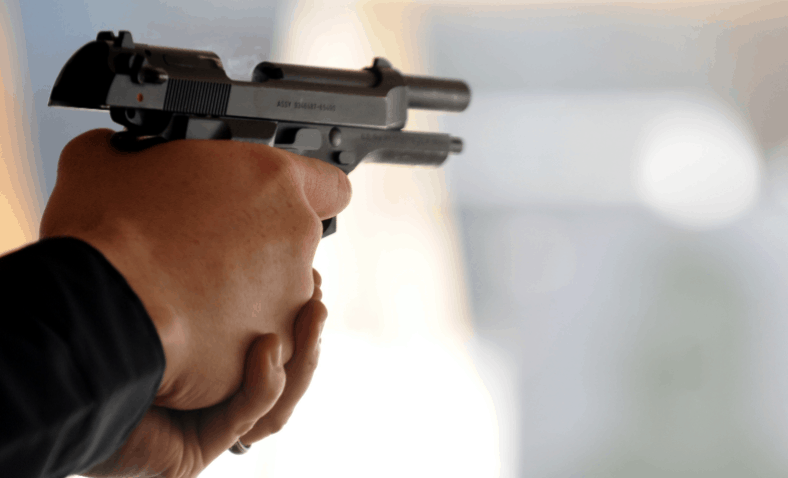 An alleged home invader wearing nothing but underwear was shot and killed after forcing his way into a pastor's home and then attacking his family in Texas, ABC13 reported.
At around 2 a.m. "the door is kicked in and that's how the family wakes up to discover the intruder in the residence," said Sgt. Felipe Rivera with the Harris County Sheriff's Office.
"He just started hitting my dad then he hit my mom, then my brother woke up and my brother started hitting him," said Pastor Lorenzo Martinez's daughter, Naarai Olvera.
Olvera said the man punched her mother in the nose several times, even with her brother trying to fight him off. The intruder proceeded to throw a 60-inch flat-screen television at him.
Olvera said her brother-in-law shot the intruder after he broke down the bedroom door, where his wife and children slept.
"We are a Christian family, we don't believe in killing anybody," said Olvera. "But we had to do what we had to do to protect our family and protect our little kids."