Concealed Carry Reciprocity Has 200 Backers in Congress
Written by Autumn Price
Published: 21 June 2017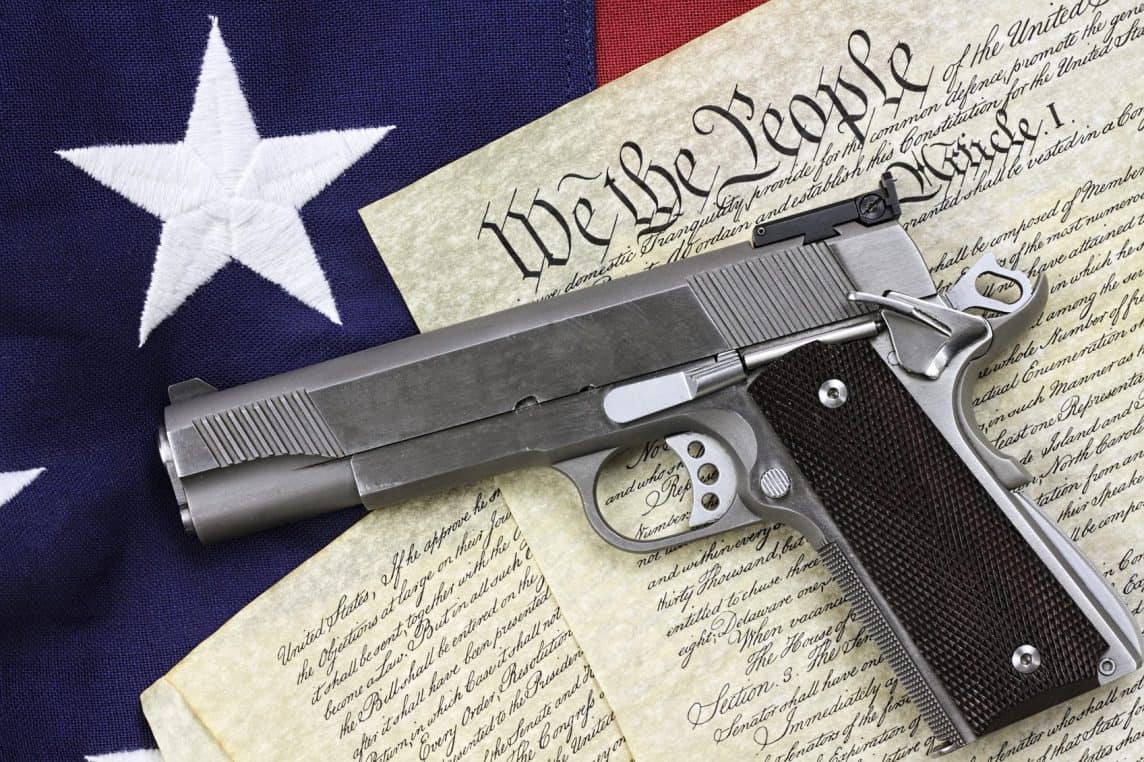 The bill would "amend the federal criminal code to allow a qualified individual to carry a concealed handgun into or possess a concealed handgun in another state that allows individuals to carry concealed firearms."
---
Concealed Carry Reciprocity Has 200 Backers in Congress
According to a press release from Gun Owners of America, the concealed carry reciprocity bill, known as H.R. 38, has reached 200 backers in Congress.
The bill would "amend the federal criminal code to allow a qualified individual to carry a concealed handgun into or possess a concealed handgun in another state that allows individuals to carry concealed firearms."
The bill does have some stipulations. First, a "qualified individual must be eligible to possess, transport, or receive a firearm under federal law; carry a valid photo identification document; and carry a valid concealed carry permit issued by, or be eligible to carry a concealed firearm in, his or her state of residence."
Second, the qualified individual must not be "subject to the federal prohibition on possessing a firearm in a school zone, and may carry or possess the concealed handgun in federally owned lands that are open to the public."
Click here to see more GOA News articles like this one.
The passage of the bill, which was introduced earlier in the year, would be a huge victory for concealed carry activists.
The bill has 199 cosponsors, and plus Congressman Richard Hudson (R-NC) as its chief sponsor.
The bill will need 214 votes to pass in the House, along with 60 votes to break a filibuster in the Senate.
"We want the bill to move quickly … sooner than later," the press release says.
GOA is asking supporters of the bill to write an email here to commend their congressman for supporting the bill, or encourage their representative to cosponsor the bill if they have not already done so.
Featured GOA News & Updates