GOA Takes Legal Action in Defense of Six-Year-Old Suspended for Playing "Cops and Robbers" at Recess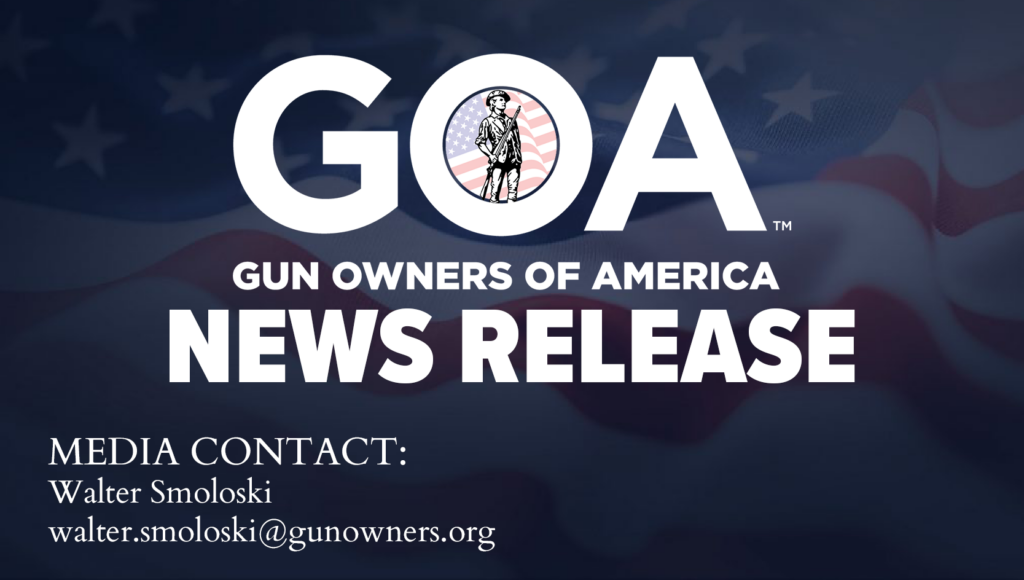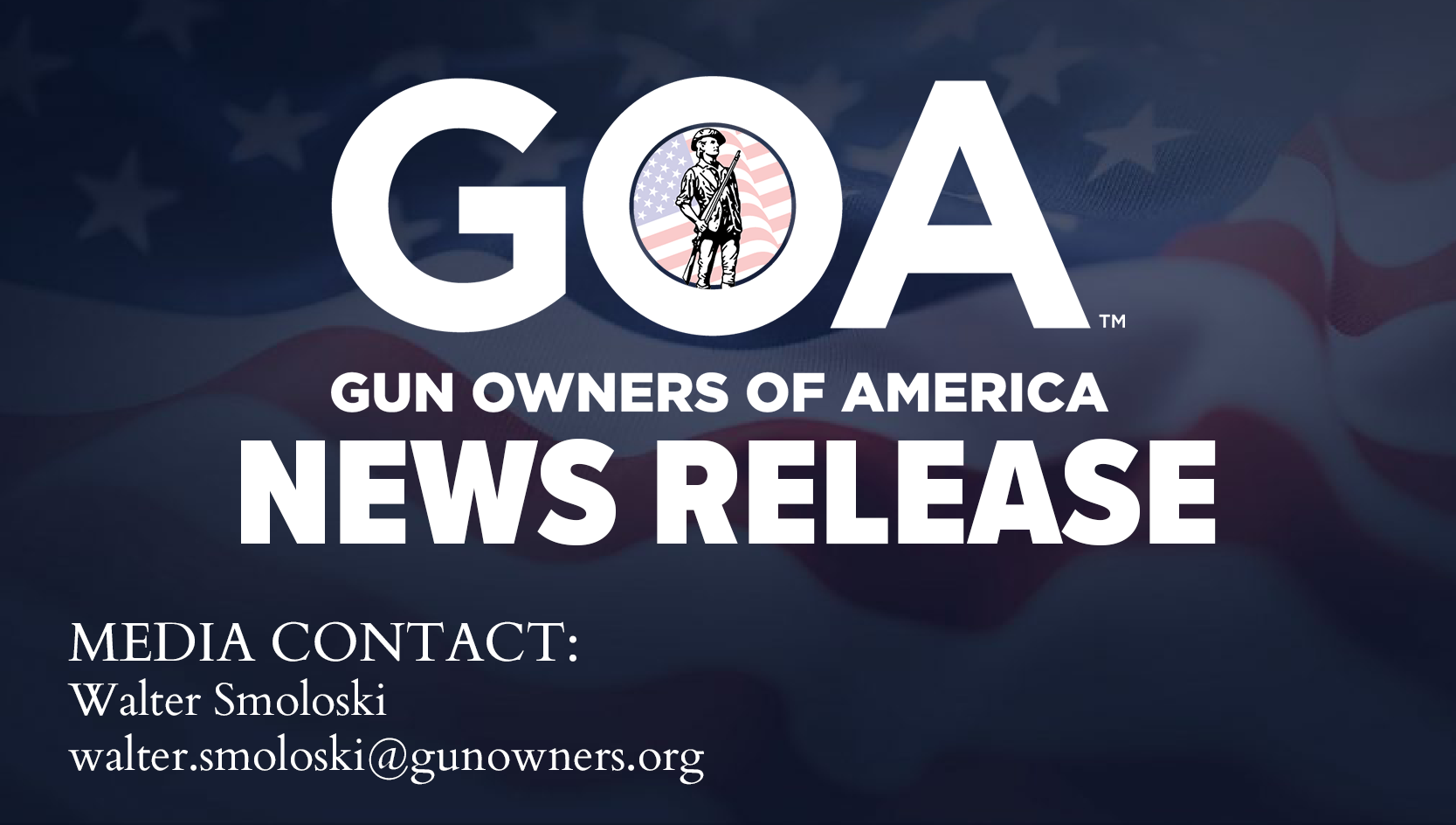 FOR IMMEDIATE RELEASE 
September 8, 2023 
Washington, D.C. — Last week, a first-grade student at Bagley Elementary School in Jefferson County, Alabama was suspended for pretending his fingers were shaped like a gun while playing with another student at recess. The boy's father, Jarrod Belcher, quickly pushed back on the Class III suspension, which is considered the most serious by the school system and which prohibits the student from returning to school grounds until a conference is held. Typically, violations such as arson, assault with a weapon, selling drugs, and bomb threats are reserved for this type of disciplinary action. 
A redacted copy of the notice of suspension (to protect the privacy of the Belcher family) can be found here. While Mr. Belcher's pushback has led to the school dropping the suspension down to a Class II level and the young boy has been permitted to return to school, this gross overreach by administrators could still lead to the student being labelled as potentially violent and dangerous on his permanent record, which would follow him for life. 
In response, Gun Owners of America has teamed up with local counsel and state-based BamaCarry in Alabama to send a letter to the school administration, the school board, and school district demanding the total removal of any record of an infraction, disciplinary action, or other sort of report on the activities in question. In addition, the letter demands that the existing policy that led to this improper punishment be publicly amended to allow age-appropriate play for children, such as what occurred at Bagley Elementary last week. 
The full demand letter can be reviewed here. 
 Erich Pratt, GOA's Senior Vice President, issued the following statement:         
"This incident just goes to show how embedded the anti-gun mindset is in so many communities, including in red states like Alabama. This was a gross mishandling of a situation where children were simply being children. I imagine most men, young and old, hearing about this can recall having played in a similar fashion in their own youth. We will continue to demand action until a full apology is made and all disciplinary records tied to this incident are permanently destroyed."   
Jerrod Belcher, the father of the young boy who was suspended, added: 
"They labeled my six-year-old as a potentially violent and dangerous student because he was being a little boy and playing cops and robbers with another student (who was also suspended) and using his fingers like a gun. It should be noted that punching or hitting a student would have only been a Class II violation, so in the eyes of these school administrators, a finger gun is more serious than punching a classmate in the nose. Many noses have been broken by fists, but in the last 600 years since the invention of firearms, not a single person has been so much as bruised by a 'finger gun.'"  
GOA spokesmen are available for interviews.  Gun Owners of America is a nonprofit grassroots lobbying organization dedicated to protecting the right to keep and bear arms without compromise. GOA represents over two million members and activists. For more information, visit GOA's Press Center. 
-GOA-