GOA Spreads the "2A is For All Message" from Detroit to Atlanta This Weekend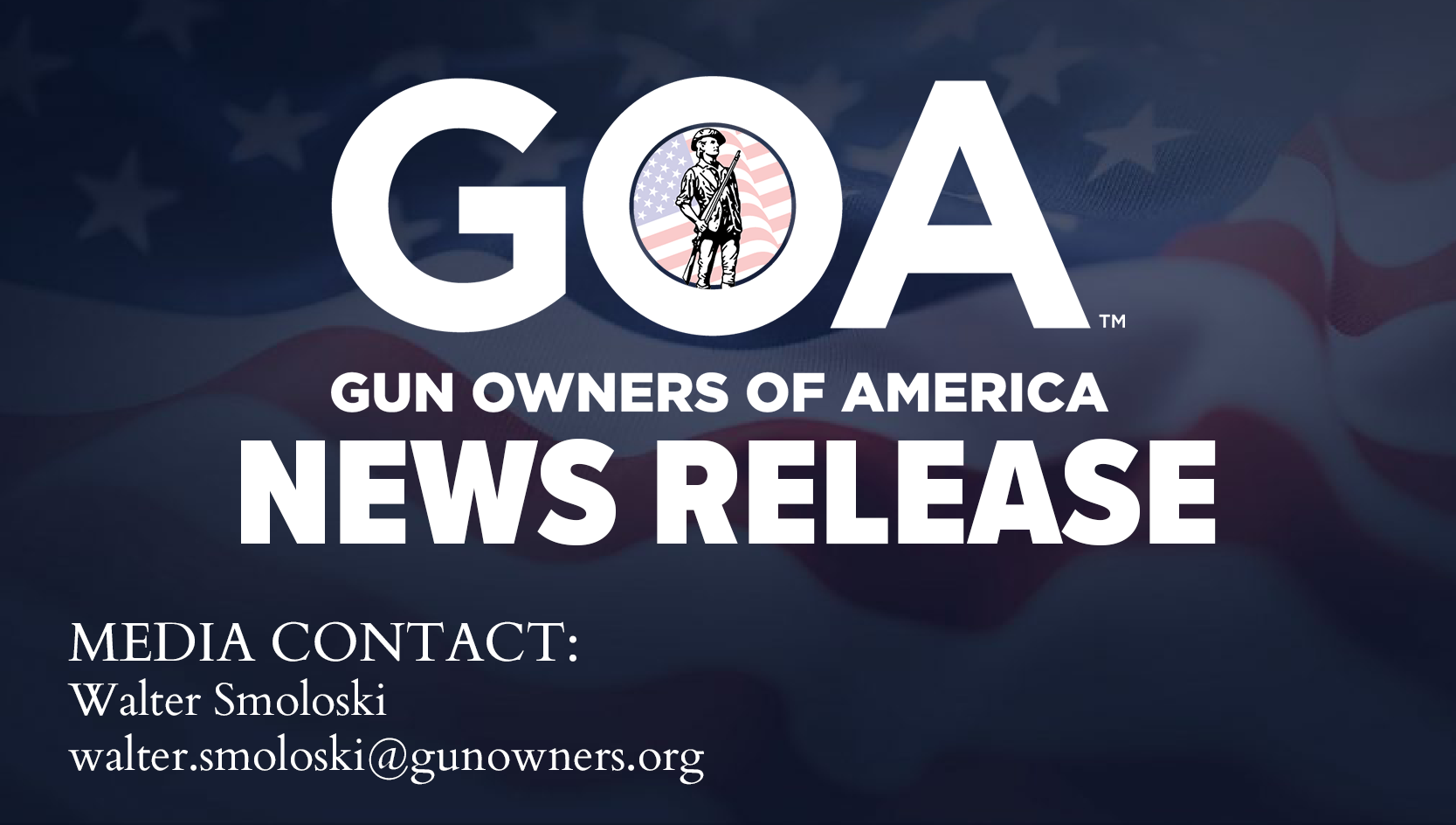 July 27, 2023
Washington, D.C. — Gun Owners of America (GOA) is excited to be sponsoring two major outreach events this coming weekend of July 28th-30th. GOA staff will be working in both the greater Detroit, Michigan metroplex and Atlanta, Georgia to help spread the message that the Second Amendment protections GOA fights hard for are there to protect all people, regardless of their God-given race, background, or gender.
For the 12th year in a row, GOA will be supporting the work of Michigan gun rights advocate and firearms instructor, Rick Ector, during his group's annual women's training event. Empowered 2A Michigan Coordinator, Katie Gardner, and Senior VP of GOA, Erich Pratt, will be in attendance.
Rick Ector, the founder of Legally Armed in Detroit, a gun safety advocacy group, will provide a free firearm shooting lesson at two southeast Michigan target ranges for 2000 women interested in learning more about firearms and personal protection. The total number of women trained over the 12-year program has exceeded 7,500. Check out our video highlighting our work at the event in 2022!
The ladies FREE shooting event will be held on Saturday, July 29, 2023 and Sunday, July 30th, at both Top Gun Shooting Sports (22050 Pennsylvania Rd in Taylor, Michigan) and Recoil Firearms (22509 Ecorse Road in Taylor, Michigan). FREE registration is required for participation, and those interested can register here.
Further southeast, in the warmer temperatures of Atlanta, Georgia, the National African American Gun Association will be holding it's very first conference for it's members. The group serves as an advocacy and firearms training organization for black Americans, and GOA's Director of Women's Outreach, Antonia Okafor Cover, will be in attendance at the convention.
GOA is proud to be a supporter of this exemplary organization, and the two groups have already worked together on previous amicus briefs to help curb gun control through the U.S. court system. NAAGA President Philip Smith has been a long-time supporter of GOA.
Thousands of African American, pro-Second Amendment gun owners will attend this event. Exhibitors at the convention will include fellow sponsors such as Staccato 2011, Smith and Wesson, USCCA, CANIK Superior Firearms, SIG, Silencer Co., and many more.
"We hope that this partnership with NAAGA at this historic event will be the first of many ways for our two organizations to partner in the future,"said Antonia Okafor Cover. "There's been a 50% increase in gun ownership among African Americans since the pandemic, and of that amount, it's black women who are spearheading the movement. That's why GOA is proud to help sponsor events like the NAAGA convention and The Legally Armed In Detroit training event. We are committed to the motto that the Second Amendment is truly for everyone."
GOA spokesmen are available for interviews.  Gun Owners of America is a nonprofit grassroots lobbying organization dedicated to protecting the right to keep and bear arms without compromise. GOA represents over two million members and activists. For more information, visit GOA's Press Center.
-GOA-
Featured GOA News & Updates