GOA Staff in Action
Below, Jordan Stein, Southeast Regional Director of GOA, Stephen Willeford, Grassroots and Industry Liaison, and Jennifer Lewis, Event Coordinator are pictured at a church event in Virginia.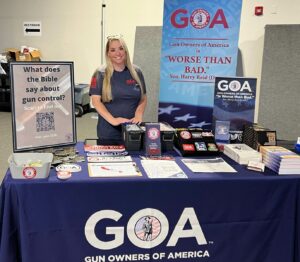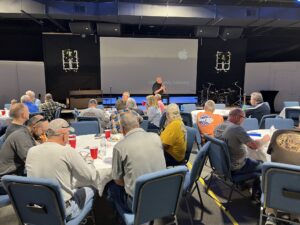 GOA was proud to be at True Shot Arizona Firearm Festival.
True Shot put on an incredible, freedom-filled event.