GOA, GOF File Suit Against New Mexico Governor's Tyrannical Gun Ban via "Public Health Order"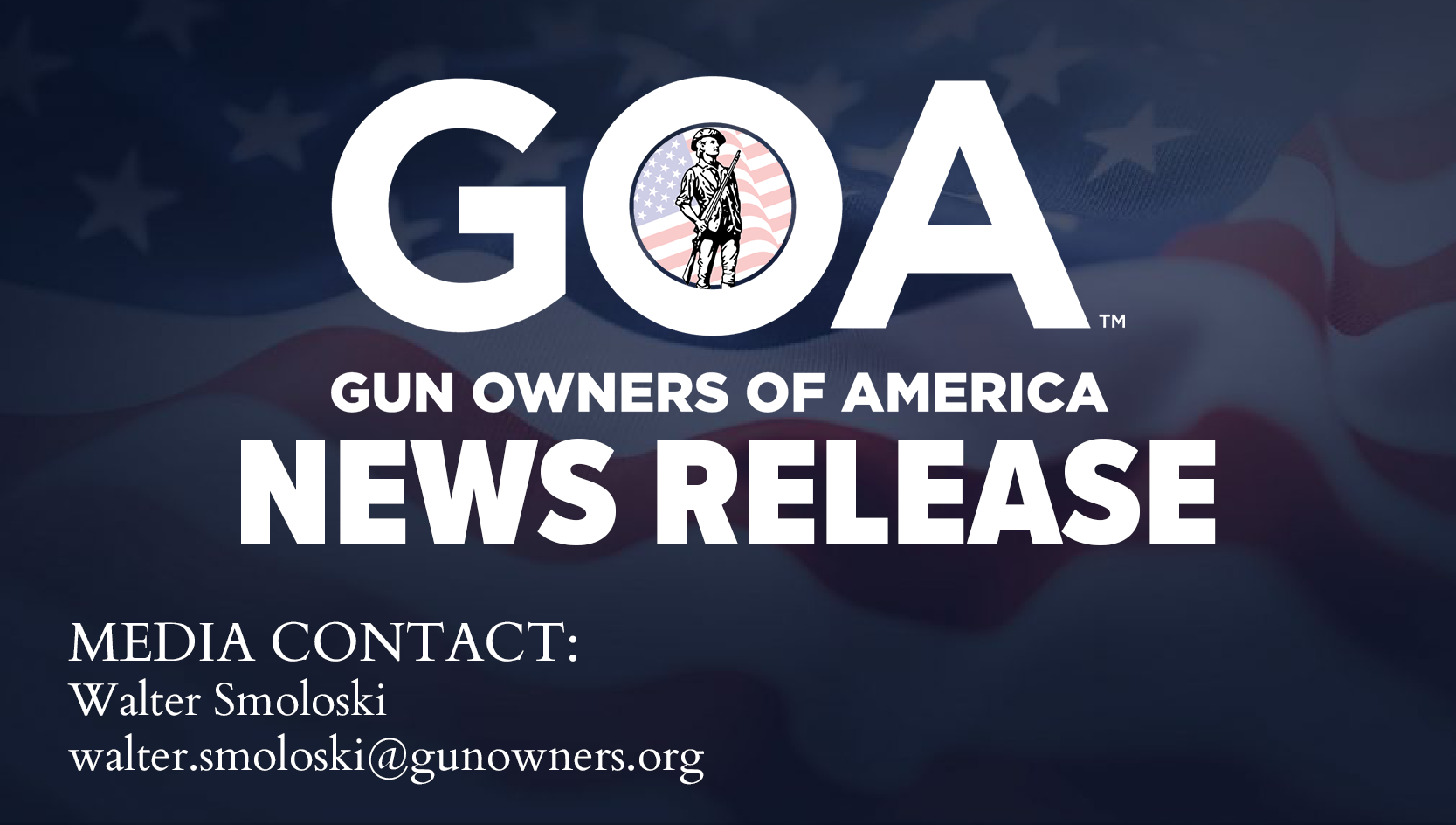 FOR IMMEDIATE RELEASE
Erich Pratt, GOA's Senior Vice President, issued the following statement:          
"This is the most dangerous type of government wielded tyranny—the claim by politicians that there are supposedly 'exceptions to the Second Amendment.' But, they are quite wrong, and tyrants like Michelle Lujan Grisham can't trash the Constitution whenever they see fit. Gun Owners of America will stand firm and not rest until all those in New Mexico who played a role in this action are held accountable for this gross assault on our rights and our very system of self-government." 
Sam Paredes, on behalf of the board for GOF, added:  
"The thought of elected leaders claiming they have the authority to unilaterally suspend rights guaranteed under the Constitution during a designated 'emergency' is truly terrifying, and the very reason we the people are guaranteed the right to bear arms. We've been saying for quite some time now that we will not rest until politicians fall in line with the law, but in this case, we would certainly hope that the people and lawmakers of New Mexico think long and hard about permanently removing this tyrant from office."   
GOA spokesmen are available for interviews.  Gun Owners of America is a nonprofit grassroots lobbying organization dedicated to protecting the right to keep and bear arms without compromise. GOA represents over two million members and activists. For more information, visit GOA's Press Center.