90-year-old man scares burglar with his .357 Magnum
Written by Vindy.com Staff
Published: 09 September 2015
90-year-old man scares burglar with his .357 Magnum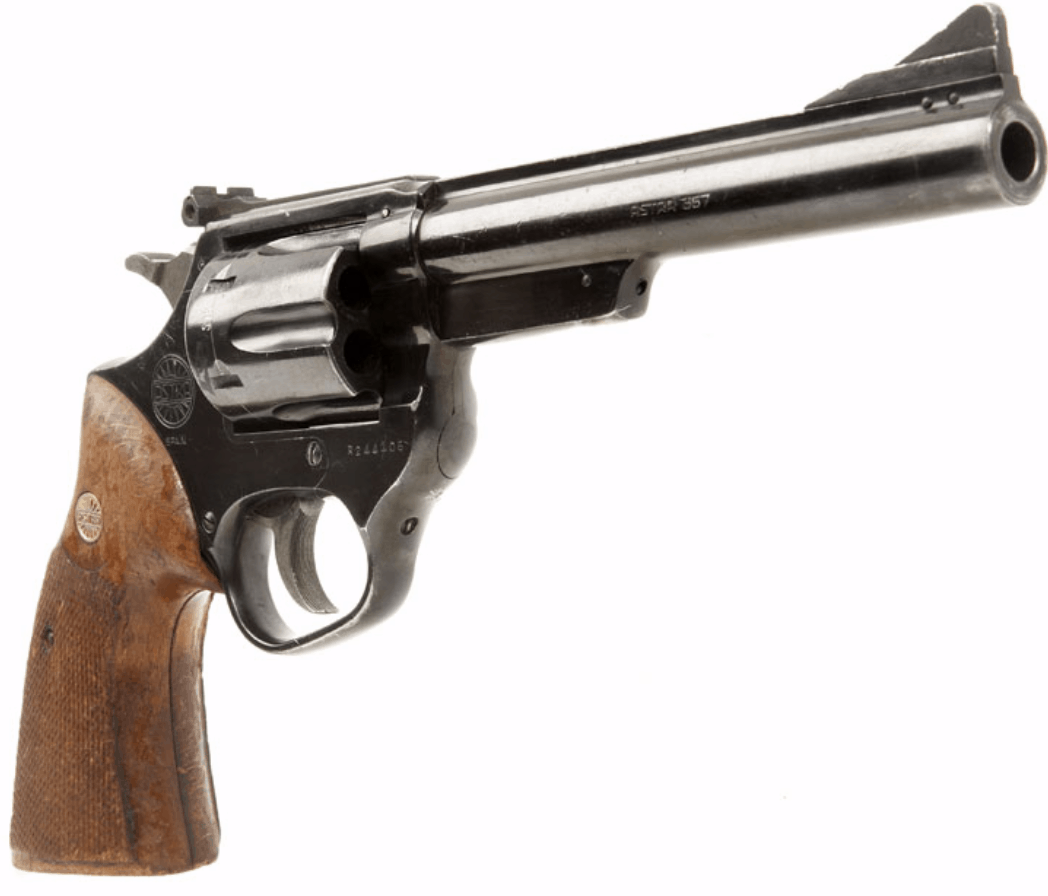 Police said a 90-year-old man scared a burglar at his West Side home early today by firing a round from a .357-Magnum revolver.
Police were called to a home in the 800 block of Old Furnace Road about 3 a.m., where the man told him he heard glass breaking on his enclosed back porch.
The man told police before he heard the glass breaking, someone was knocking at his door about 12:30 a.m. but he ignored it.
A couple of hours later, the man told police he heard noises from the porch area then glass breaking. He then grabbed his gun and told police he fired one shot in the direction of a person trying to get inside.
Featured GOA News & Updates