Court Rules in Favor of Second Amendment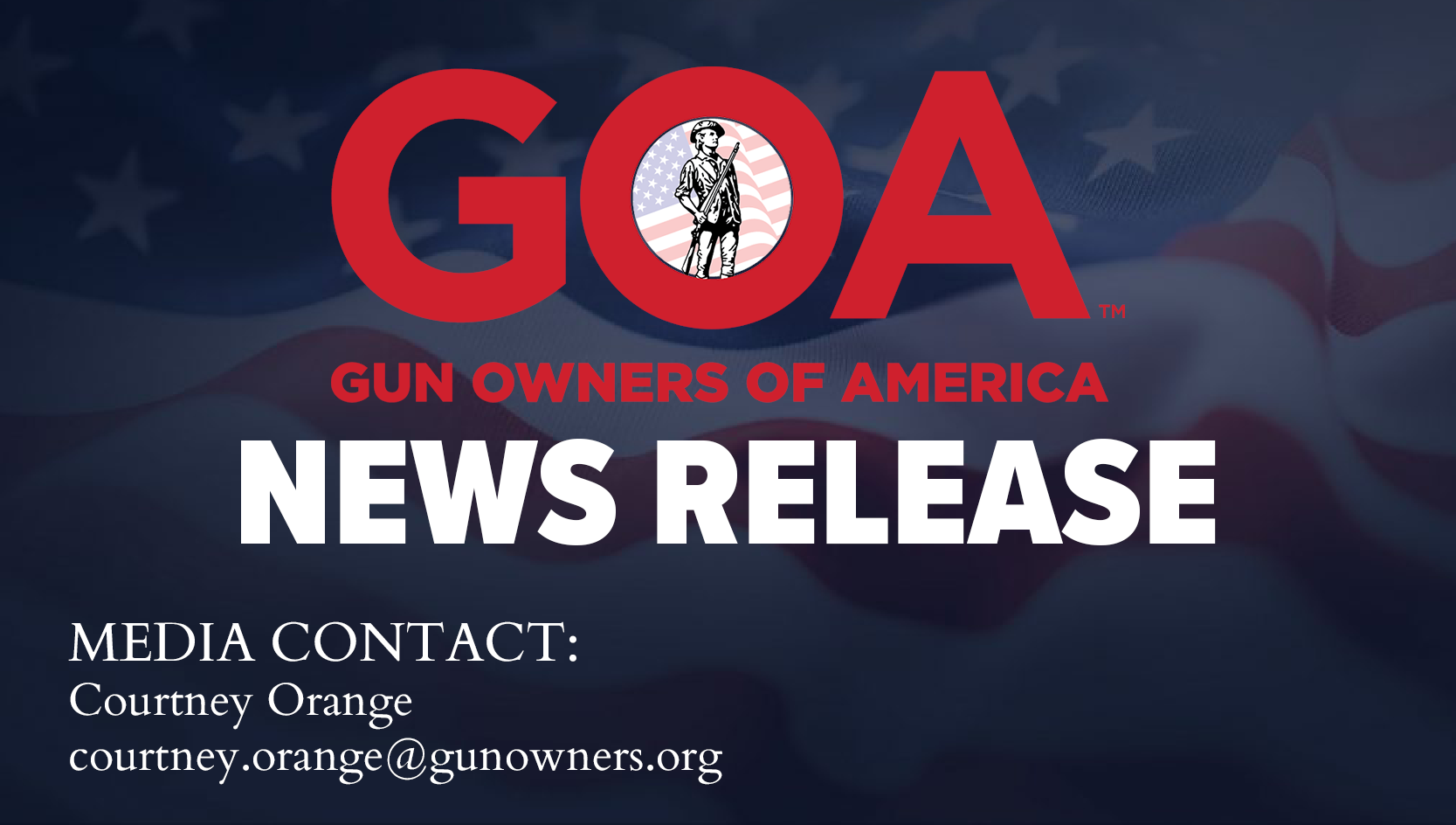 July 13th, 2021
For immediate release
Court Rules in Favor of Second Amendment
Springfield, VA – Today, a three-judge panel ruled that the Second Amendment protects the rights of 18- to 20-year-olds to purchase handguns. Judges Julius N. Richardson and G. Steven Agee ruled that the federal law was unconstitutional and struck down the restriction.
Gun Owners of America (GOA) is pleased with the courts decision as stated by Senior Vice President, Erich Pratt:
This is a great decision. Young adults who are old enough to defend our country in battle should also be able to defend their families.
GOA is excited to see freedom advancing. There is legislation in both the U.S. House and Senate to restore full Second Amendment rights to young adults.
And at the state level, GOA won a significant victory in Virginia when a judge issued a statewide injunction last year preventing Universal Background Checks from being applied to 18 to 20-year-olds purchasing handguns. This was a historic triumph, as no Virginia state court has ever before issued a temporary injunction to block an act of the General Assembly before its effective date.
Erich Pratt, or another GOA spokesperson, is available for interviews. Gun Owners of America is a grassroots nonprofits dedicated to protecting the right to keep and bear arms without compromise. For more information, visit GOA's Press Center. 
— GOA —