Tell Congress to end gun-free schools
Written by Gun Owners of America
Published: 16 February 2018
Please click on the Take Action button to urge your federal legislators to resist calls for new gun control. Urge them to instead pass H.R. 34 and repeal the gun-free school zones law that is endangering our children.
---
Not a GOA member yet? You can join Gun Owners of America today for only $20!
---
GOA is Urging Congress to Repeal Gun-Free Zones
Dear Friend:
I want to thank you again for sending us to Washington to lobby on your behalf.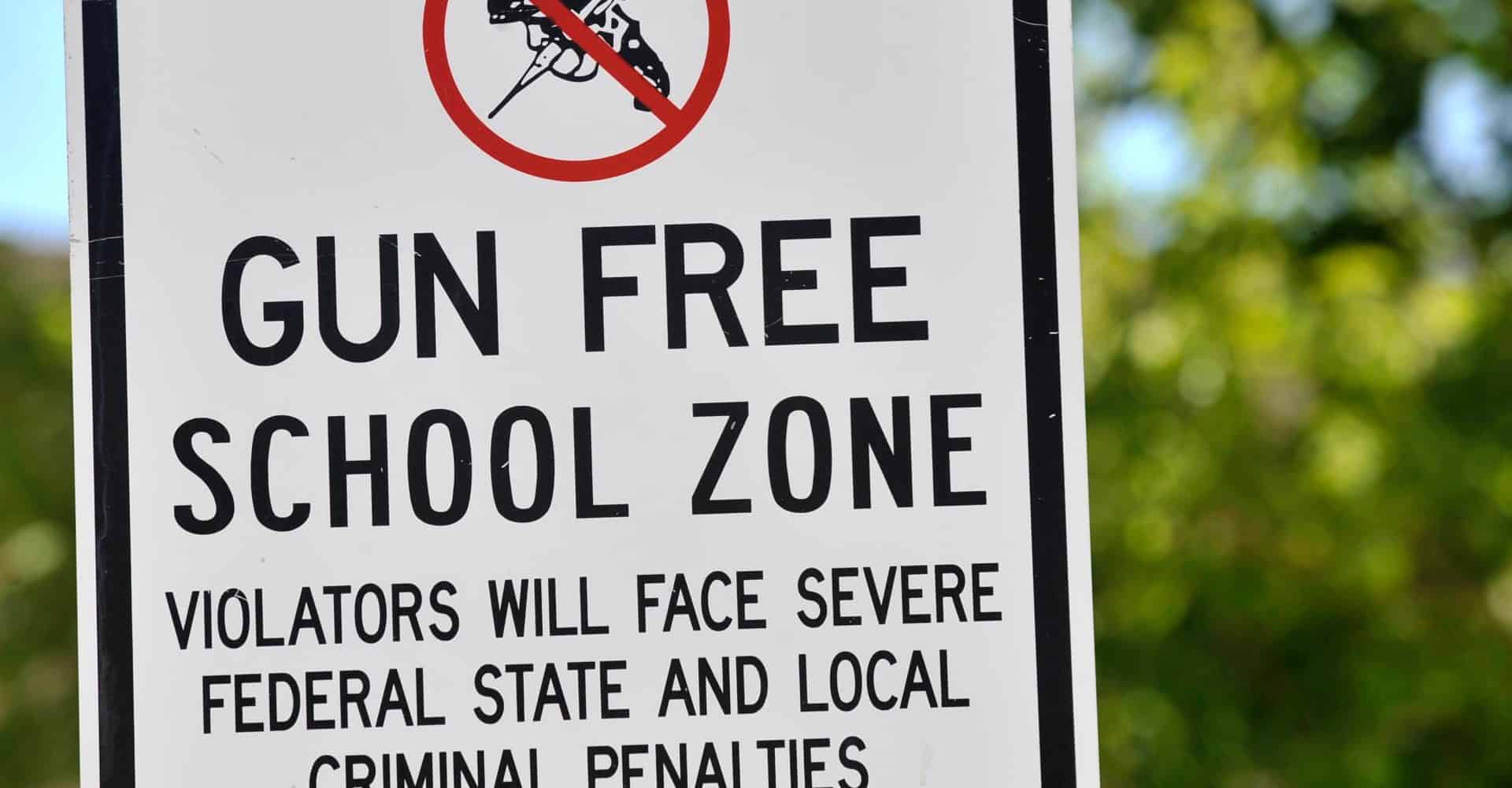 It's at times like these … when our God-given rights are under assault … that I'm so glad for the 1.5 million members who are supporting GOA's work.
Over the past 48 hours, GOA spokesmen have been doing round-the-clock interviews on media around the country.
USA Today printed my Opposing View editorial where I discuss the logic of repealing gun-free zones.
By the way, you can go to the bottom of the article and take the poll — saying that you "strongly agree."
I also debated a CNN host yesterday and laid out the wisdom of arming teachers and school administrators.
Calls for Gun Control Reach a Fever Pitch After the Parkland Shooting
You know the anti-gun Left doesn't play fair. Like vultures, they swarm to a tragedy and hover over the dead bodies to make their political points.
Democrat congressmen are pressing the most forcefully for new gun control restrictions. And GOA lobbyists are hearing reports of Republicans who just "want to do something."
In other words, they want gun control "lite."
GOA is telling Representatives and Senators that if they want to "do something," then they should pass Rep. Thomas Massie's bill to repeal gun-free zones in the schools (H.R. 34).
But I need you to help us get that message across.
Please email your federal legislators and urge them to OPPOSE every word of gun control.
Tell them that we do need to "do something" — and that "something" is to repeal the gun-free zones that are making teachers and students sitting ducks.
Thank you for your help.
In Liberty,
Erich Pratt
Executive Director
Follow me on Twitter: @erichmpratt
P.S. GOA is fighting a lonely battle against gun control here in Washington. Please consider chipping in $10, $20 or $35 to put even more heat on legislators in Congress.
Featured GOA News & Updates