White House to Withdraw Chipman Nomination
Written by Aidan Johnston
Published: 09 September 2021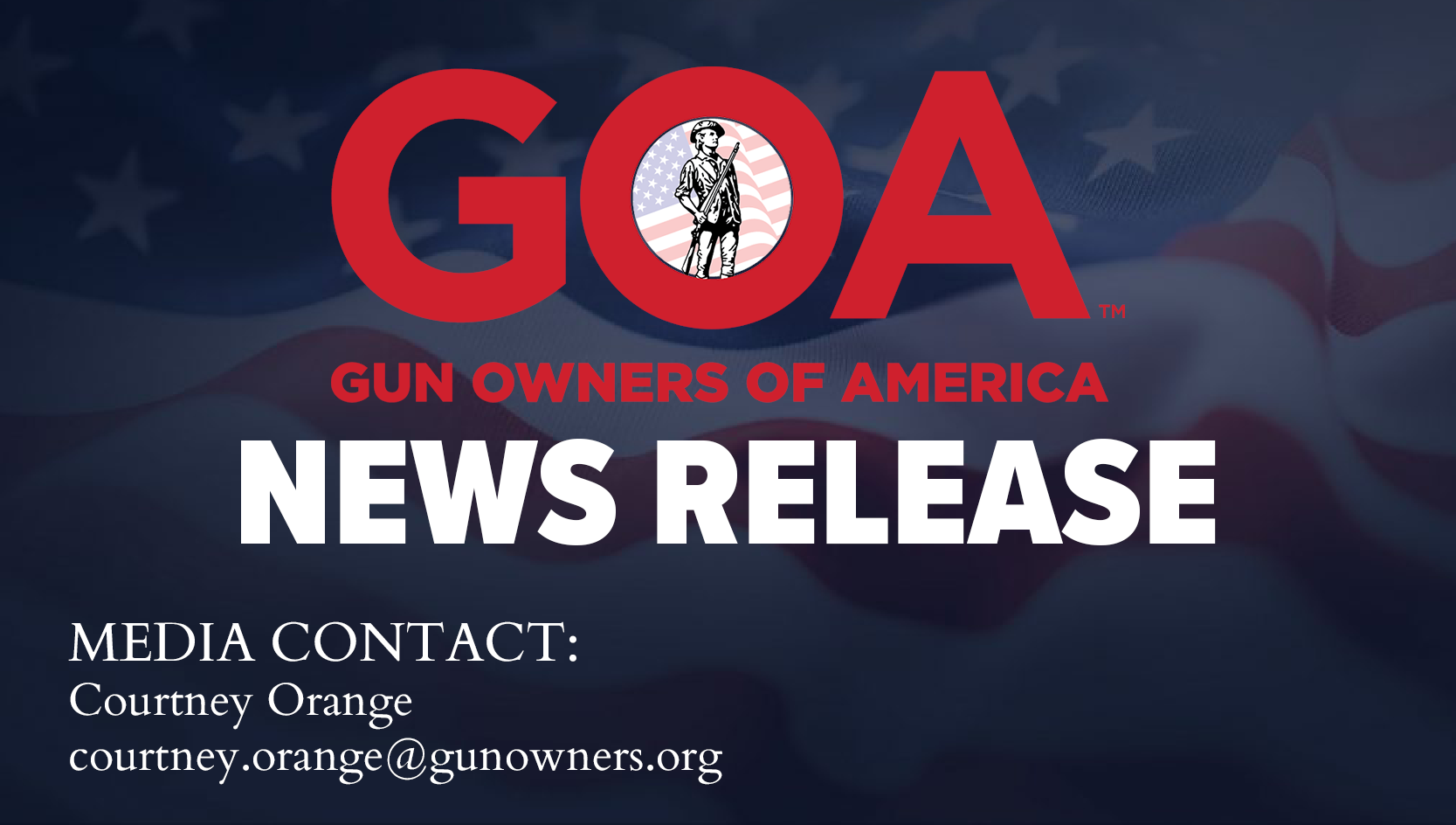 September 9, 2021
For immediate release 
White House to Withdraw Chipman Nomination
Sources are now reporting that the White House will withdraw the nomination of David Chipman to be Director of the Bureau of Alcohol, Tobacco, Firearms, and Explosives.
Aidan Johnston, Director of Federal Affairs for GOA released the following statement:
David Chipman's opposition to the Bill of Rights earned him the opposition of every Republican senator, and unanswered allegations of racism undermined his support among Democrat senators.
Chipman's disgust for the Second Amendment makes him uniquely unqualified to direct the Bureau of Alcohol, Tobacco, Firearms, and Explosives—or any other public office for that matter.
The Biden Administration should cease all efforts to "find another role" for this anti-constitutional rights activist who failed to earn the support of the United States Senate.
Today is a victory for the millions of gun-owning grassroots activists and GOA members who voiced their opposition to Biden's indefensible ATF Director nominee.
Aidan Johnston, or another GOA spokesperson, is available for interviews. Gun Owners of America is a grassroots nonprofit representing more than two million gun owners who are dedicated to protecting the right to keep and bear arms without compromise. For more information, visit GOA's Press Center.
—GOA—
Featured GOA News & Updates