Five Texas men indicted for stealing 650 firearms from UPS trucks in Missouri
Written by Christen Smith, Guns.com
Published: 29 January 2018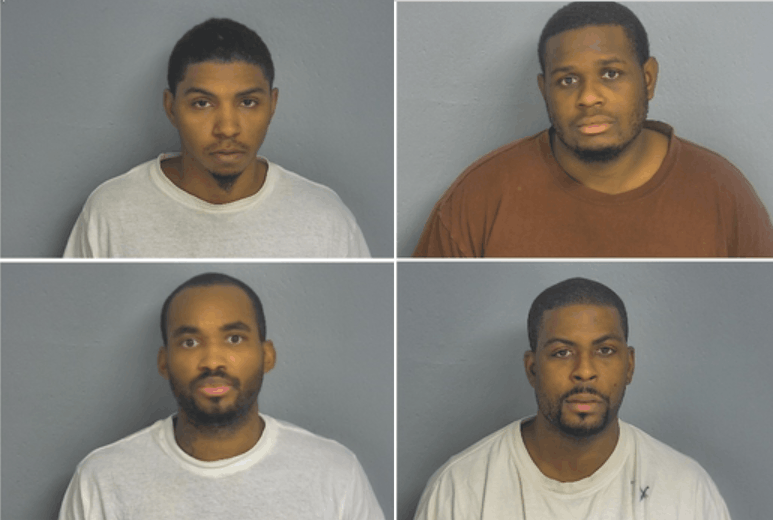 Five Texas men indicted for stealing 650 firearms from UPS trucks in Missouri
Federal attorneys announced Friday the indictments of five Texas men for stealing hundreds of firearms from two UPS trailers at a facility in Missouri last year.
The Department of Justice announced charges against Frank McChriston, 33, of Ponder, Texas; Keith Lowe, 28, of Dallas, Texas; Quinton Haywood, 26, of Glenn Heights, Texas; and Eric White, 26, and Derrick White, 32, both of Texas, for aiding and abetting one another to steal firearms being shipped across state lines and aiding and abetting one another to possess stolen firearms.
Click here to see more 2A articles like this one.
Investigators allege the five men broke into the UPS facility in Springfield last October, hot-wired two truck-tractors and used the vehicles to move trailers around the lot. The men then gained access to two trailers containing shipments of firearms, stealing 600 Beretta .380-caliber handguns, 54 Beretta 12-gauge shotguns, a pallet of Justin Brand boots, a dozen cases of soda and "numerous power tools" all destined for Bass Pro Shops.
The suspects stole a moving truck from Best Way Moving & Storage the day after looting UPS, according to the department. The truck was found a week later more than 430 miles away in Seagoville, Texas.
Featured GOA News & Updates