Firing Back -- Oh the Irony!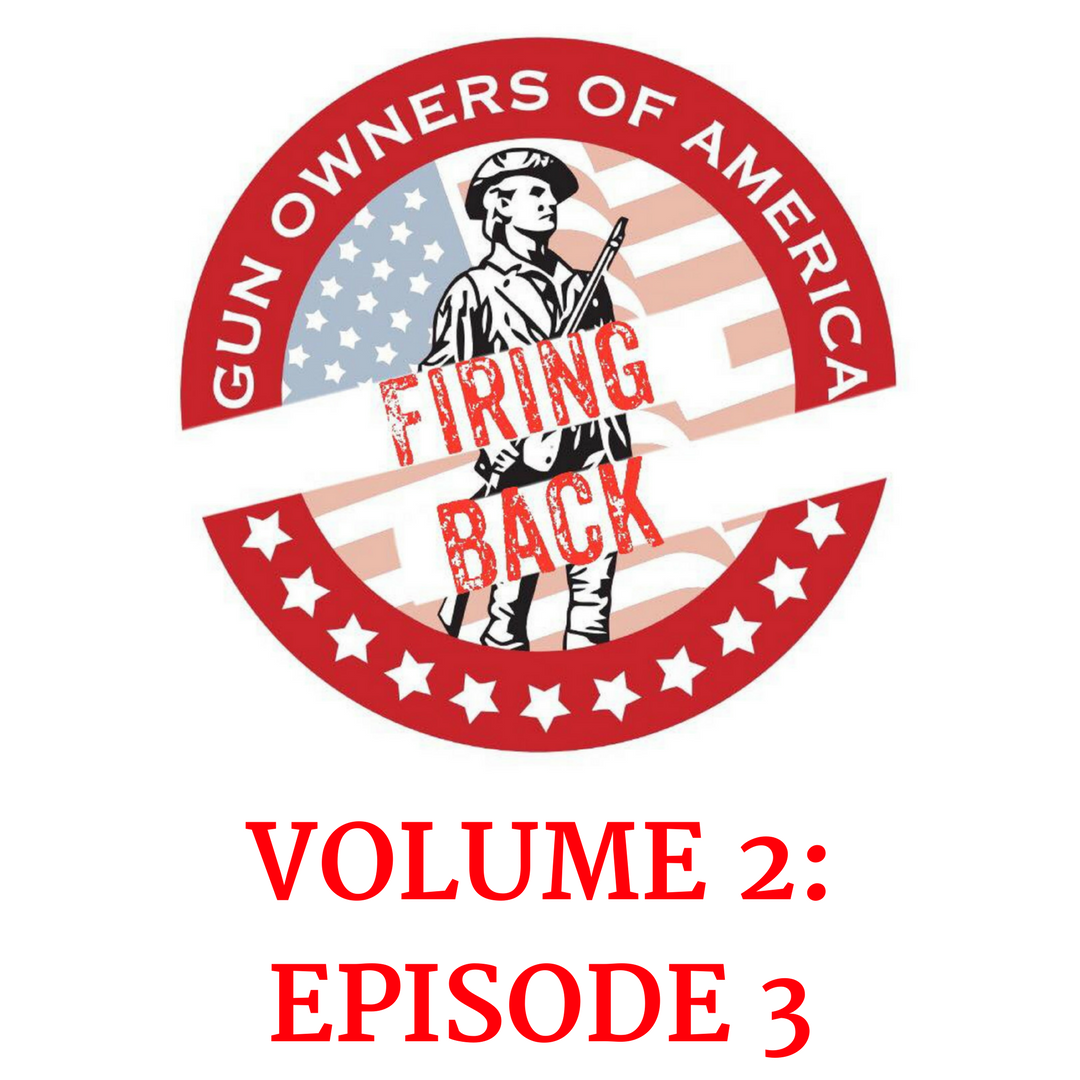 Oh the Irony! In this episode, Erich and Remso discuss how hypocritical anti-gunners can be.  
---
 It's because of the generous support of our Patriot members that GOA is able to spread the ideas of freedom in the Second Amendment through methods like this podcast. Become a Patriot member today!
---
Check out previous episodes. 
Subscribe at | iTunes | Stitcher | SoundCloud | YouTube
---
 Listen below: