The Facts: Delta Gets Smacked by Georgia for Its NRA Rejection
Written by Erick Erickson
Published: 26 February 2018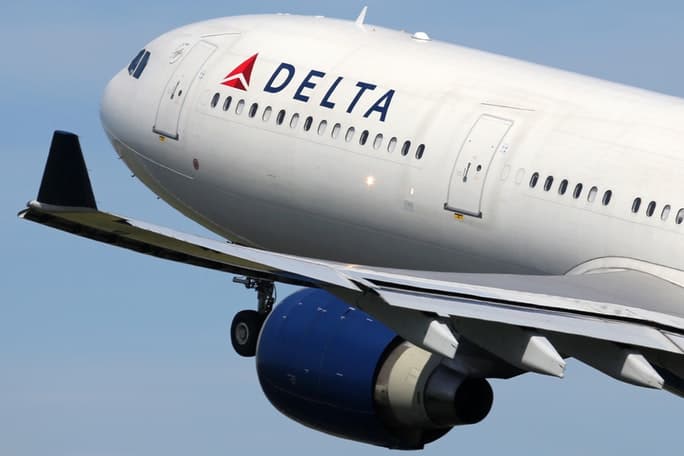 Here are the basic facts.
Up until a couple of years ago, Delta had a special perk in the Georgia tax code. It was exempt from paying sales tax on aviation fuel. Other airlines had to pay the tax. Delta did not. When the state reassessed how it calculates and collects transportation taxes during the recession, Delta lost its perk.
Delta has lobbied for it ever since. To sweeten the deal, Delta has wanted to apply it to other airlines as well. It would benefit Southwest, American, and United. But it was always designed as a Delta tax exemption. Georgia is the only state with a major aviation hub that does not give a tax break on jet fuel at that hub.
Last week, the Georgia House of Representatives passed tax legislation that would have restored Delta's tax break and applied it to all airlines at Two Dead Mayors International Airport. Clayton County, in which the airport resides, objected because it would be seriously impacted by the exemption, but the legislature did not care as Clayton County is a Democrat run county. The legislature justified restoring the tax exemption because it believed Delta would then expand the number of international cities it flies to from Atlanta, which would then make Atlanta even more attractive to Fortune 500 companies.
On Friday, the legislation moved to the Senate where it got held up on a procedural issue raised by State Senator Michael Williams, a candidate for governor. Then, over the weekend, Delta announced it would stop doing business with the NRA. Thereafter, the Speaker of the Georgia House and others who had already voted for the tax break came out in opposition to Delta's proposed tax break. Today, Lt. Governor Casey Cagle, also a candidate for governor, explicitly said he was killing the Delta tax exemption because of Delta's treatment of the NRA.