Mom pulls out guns to chase off 5 suspected burglars
Written by Eric Perry
Published: 16 May 2017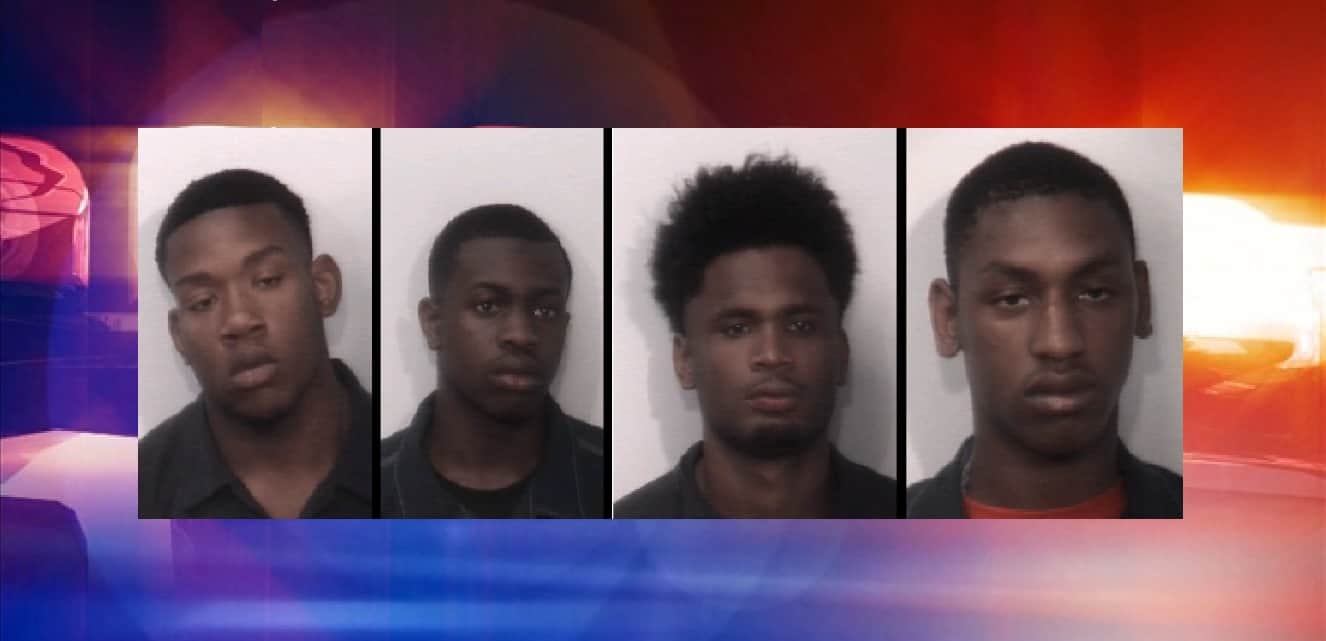 BEECH BLUFF, Tenn. — A quiet Monday morning took a sudden, terrifying turn for a Madison County mother.
"I almost killed him. One of them could have been dead. Had he not ran, he would have been dead," Elsie Lee said.
It is a Monday morning Lee will never forget.
"Protect my son," Lee said. She said that was the only thing going through her mind when she woke up to someone in her home and others waiting outside.
"We were asleep, and I thought I had heard something but I wasn't for sure," Lee remembered. "I thought I was just dreaming something, and then I heard a big bang again."
Click here to see more Self-Defense articles like this one.
She knew something was not right.
"I got up and came running through the hallway and my gun was sitting on the dog cage, and the guy was standing in the kitchen. He had just busted my door open," Lee said.
Lee then grabbed her .45-caliber handgun and her shotgun.
"I put the gun in his face and asked him if there was something I could do for him, and he was gone just that quick," Lee said. "I chased him out the back door trying to look at the tag number on the car, something I could describe other than just him."
Featured GOA News & Updates