Firing Back — The Root of It All
Written by admin
Published: 14 August 2017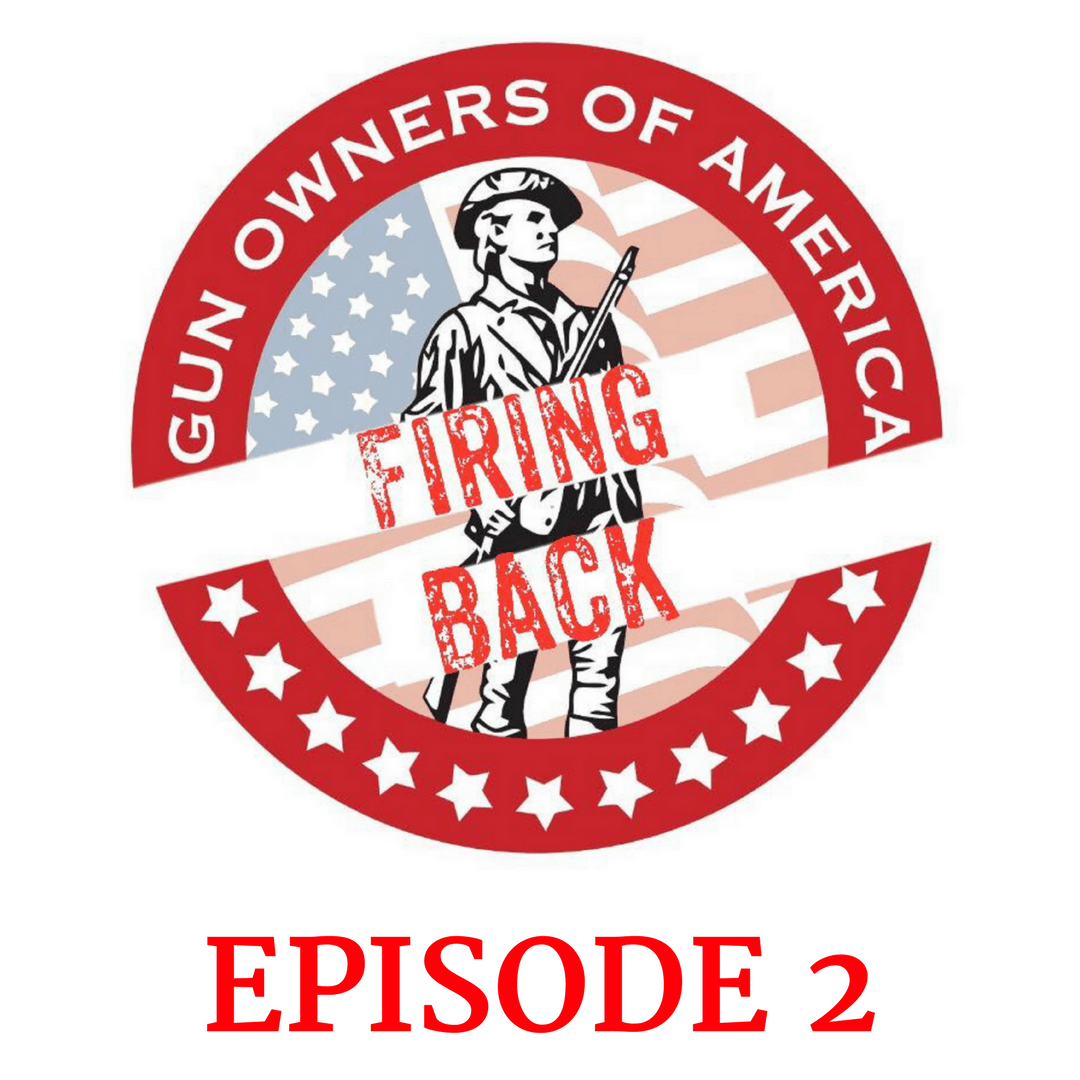 Government or God? The debate of where our rights come from and more as GOA's Erich Pratt and Remso W. Martinez uncover why the controllers want to mask the truth.
It's because of the generous support of our Patriot members that GOA is able to spread the ideas of freedom in the Second Amendment through this podcast. Become a Patriot member today!
Check out Episode 1, Episode 3, and Episode 4.
Listen at | iTunes | Stitcher | SoundCloud | YouTube
---
Listen below:
Stay up to date with "Firing Back" host Erich Pratt by following him on Twitter: @erichmpratt
Featured GOA News & Updates