Cell Phone Salesman at Gunpoint Fights Back, Shoots Robbery Suspect
Written by AWR Hawkins, Breitbart
Published: 21 August 2017
Cell Phone Salesman at Gunpoint Fights Back, Shoots Robbery Suspect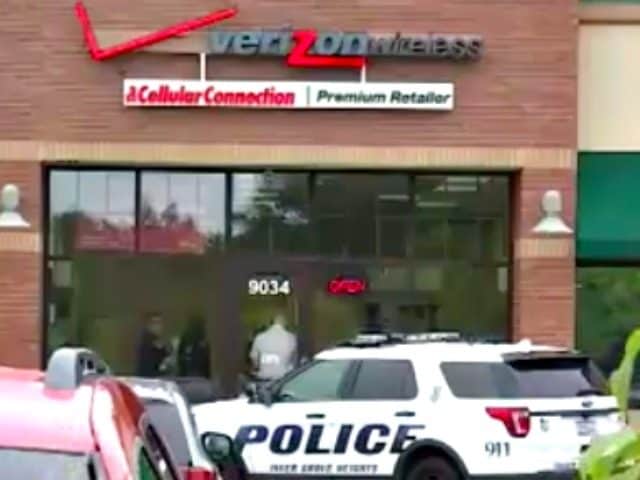 A Verizon employee with a concealed carry permit fought back on Thursday, shooting an armed robbery suspect while that suspect was allegedly holding him at gunpoint.
The incident occurred in Inver Grove Heights, Minnesota.
According to FROGGY 99.9, police said two suspects had been coming into the store over a period of time to prepare for the alleged robbery attempt. On Thursday morning they entered and at least one of the suspects fired off a round, but the store clerk was able to shoot that suspect. The second suspect fled.
Click here to see more Self-Defense articles like this one.
Responding officers found two guns in the store.
Featured GOA News & Updates