Former Boston cop arrested on firearms straw purchasing charges
Written by Andrew Shepperson
Published: 02 May 2017
Former Boston cop arrested on firearms straw purchasing charges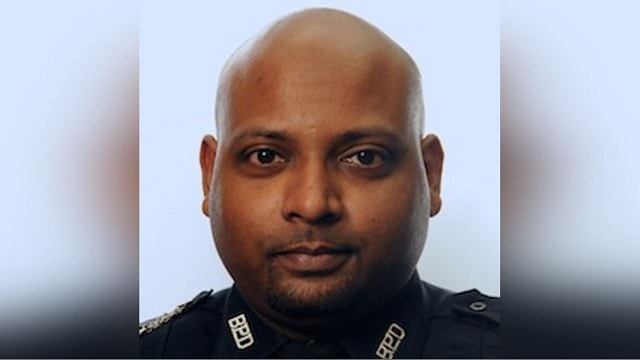 A former Boston Police Officer was arrested Monday on charges of illegally purchasing two firearms for other individuals.
According to a news release from the U.S. attorney's office of Massachusetts, 37-year-old Adarbaad Karani has been charged with two counts of making a false statement while purchasing firearms and two counts of making a false statement in a record.
The indictment, unsealed Monday, alleges Karani acted as a firearms "straw purchaser" in November 2014 and September 2015. The defendant purchased two guns during those transactions — a Glock, model 27, .40 caliber pistol and a Glock, model 30S, .45 caliber pistol — and falsely stated that the weapons were for his official police duties while actually buying them on behalf of others.
Karani, who retired from the force in November 2016, also allegedly used his police credentials to buy the guns, which could not have been purchased by civilians, and confirmed on federal forms that the firearms were for official police use.
One of the firearms ended up in the hands of alleged gang member Desmond Crawford, found on his person at the time of his November 2015 arrest.
[See GOA's Fact Sheet demonstrating how the NICS background system results in very few criminals being taken off the street and incarcerated, but instead, results in massive illegitimate denials and registration of law-abiding gun owners.]
Featured GOA News & Updates