WV: The Keep, Bear, and Drive with Arms Act Heads to Governor's Desk
The Keep, Bear, and Drive with Arms Act PASSES House and Senate!
Gun owners in West Virginia have successfully advocated for restoring your Second Amendment Rights.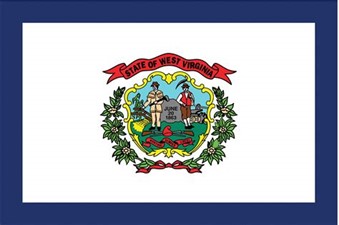 HB 4048, which legalizes loaded long guns in vehicles, passed the Senate Judiciary Committee with a strengthening amendment, which was agreed to in the House. This amendment strengthens the intent of the proposal, by removing prohibitive language regarding the carrying of rifles and shotguns in vehicles.
Now HB 4048 is moving on to the Governor's desk. Please contact Governor Jim Justice and tell him to put his signature on HB 4048.
As you know, HB 4048 is a commonsense provision that decriminalizes defensive arm choice. It frees law-abiding West Virginians from an overly broad prohibition that costs time, effort, and money.
As a Constitutional Carry state, let Governor Jim Justice know that West Virginians are free to responsibly exercise their right of self-defense with the firearm of their choice, whether with a handgun or long gun. Also, let him know that we are not to be arbitrarily presumed to be poachers.
Please urge Governor Jim Justice to sign this bill immediately!