GA: Constitutional Carry Battle Now Goes to the House
Constitutional Carry Passes State Senate
This week, the Georgia Senate passed SB 319, the Constitutional Carry bill.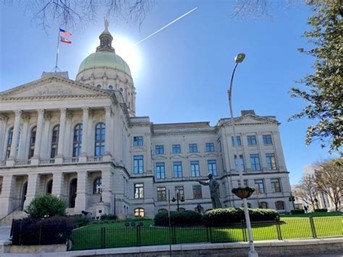 This means the Peach State is one step closer to joining the Constitutional Carry Club.
Gun owners need to immediately contact their state representatives to support and vote for Constitutional Carry!
With your support, we can make 2022 the year Georgia restores the right to "bear arms" free from government infringements.
So please take action immediately!