80 Year Old Woman's Shooting of Stabber – Justified
Written by Ammoland
Published: 11 January 2017
80 Year Old Woman's Shooting of Stabber – Justified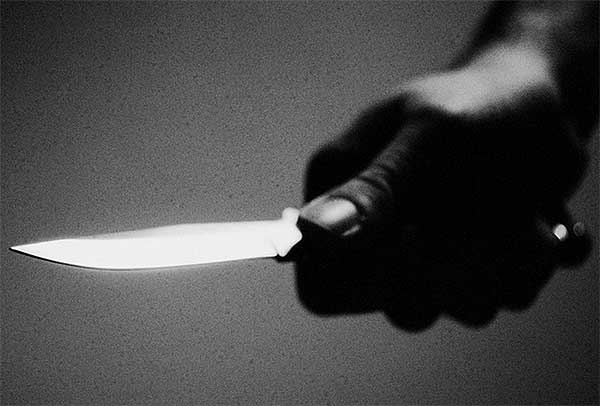 USA –-(Ammoland.com)- The Seattle Times reported back on 4-29-2016 in Sultan, Washington, an 80 year old woman shot and killed a man who stabbed her husband after breaking into their home Thursday night, the Snohomish County Sheriff's Office said.
Medics airlifted the injured 75-year-old man to Harborview Medical Center in Seattle with stab wounds to the abdomen, according to a news release from sheriff's spokeswoman Shari Ireton. The intruder, 25, was pronounced dead at the scene. He was from Gold Bar.
The woman called 911 around 8:30 p.m. to report she shot the man after he broke into the home in the 13700 block of Woods Lake Road. Neither the woman nor the couple's 45-year-old son, who also was home, were injured.
Investigators believe the intruder was a stranger to the residents and that he was intending to burglarize the home, according to sheriff's office.
Featured GOA News & Updates