Suspect With Baseball Bat Meets Armed Homeowner, Dies at Scene
Written by AWR Hawkins
Published: 11 January 2017
Suspect With Baseball Bat Meets Armed Homeowner, Dies at Scene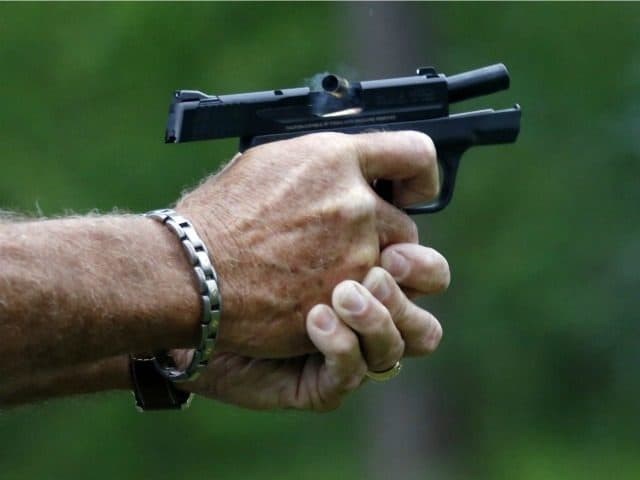 On Sunday, a homeowner shot and killed a suspect who armed himself with a baseball bat after reportedly being discovered in the home.
The incident occurred in Sarasota, Florida, shortly after 1 pm.
According to the Herald-Tribune, the Sarasota County Sheriff's Office reported:
The homeowner and his family returned home to find things out of place and were approached by the suspect, identified as Glenn Edward Oliver, 30, inside the house. The alleged burglar retreated to a bedroom and armed himself with a baseball bat, but the homeowner used a gun to shoot and kill Oliver.
Featured GOA News & Updates