Woman Shoots Teen
Written by Abc13 Staff
Published: 26 November 2017
Deputies: Woman shoots teen in head during home invasion in N. Harris Co.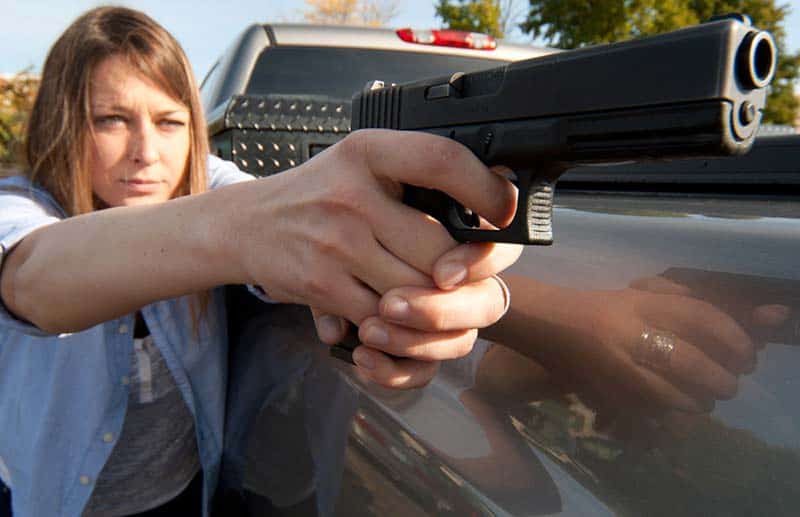 HOUSTON, Texas (KTRK) — A young man is in critical condition after a woman shot him in the head after he broke into her home, deputies say.
Harris County Precinct 4 constables arrived to the 300 block of North Vista after they received a call about a home invasion just after 2 a.m.
Click here to see more Self-Defense articles like this one.
They found a teen with a gunshot wound to the head.
According to deputies, there were several teenagers involved.
Featured GOA News & Updates