Suspect Dies From Gunshot
Written by AWR Hawkins, Breitbart
Published: 26 November 2017
Suspect Allegedly Invades Apartment, Dies from Gunshot Wound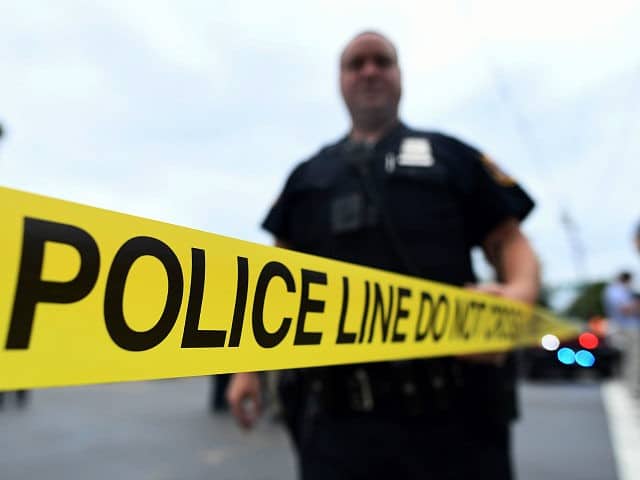 A suspect died Saturday after allegedly breaking into a St. Charles, Missouri, apartment while an adult and two children were home.
The homeowner shot the suspect around 5:45 p.m.
Click here to see more Self-Defense articles like this one.
According to Fox News, police have not released the name of the deceased suspect and only limited details on the alleged invasion itself. St. Charles Police Department's Lt. Chad Fisk did say he believes the children "were actually in a back bedroom" when the incident occurred and officers will still speak with them because "they may have heard some things."
Fisk said the children were not harmed during the alleged invasion and they are staying with other "family members" while the investigation is under way.
Featured GOA News & Updates