Firing Back — Those Unregulated Weapons
Written by admin
Published: 27 November 2017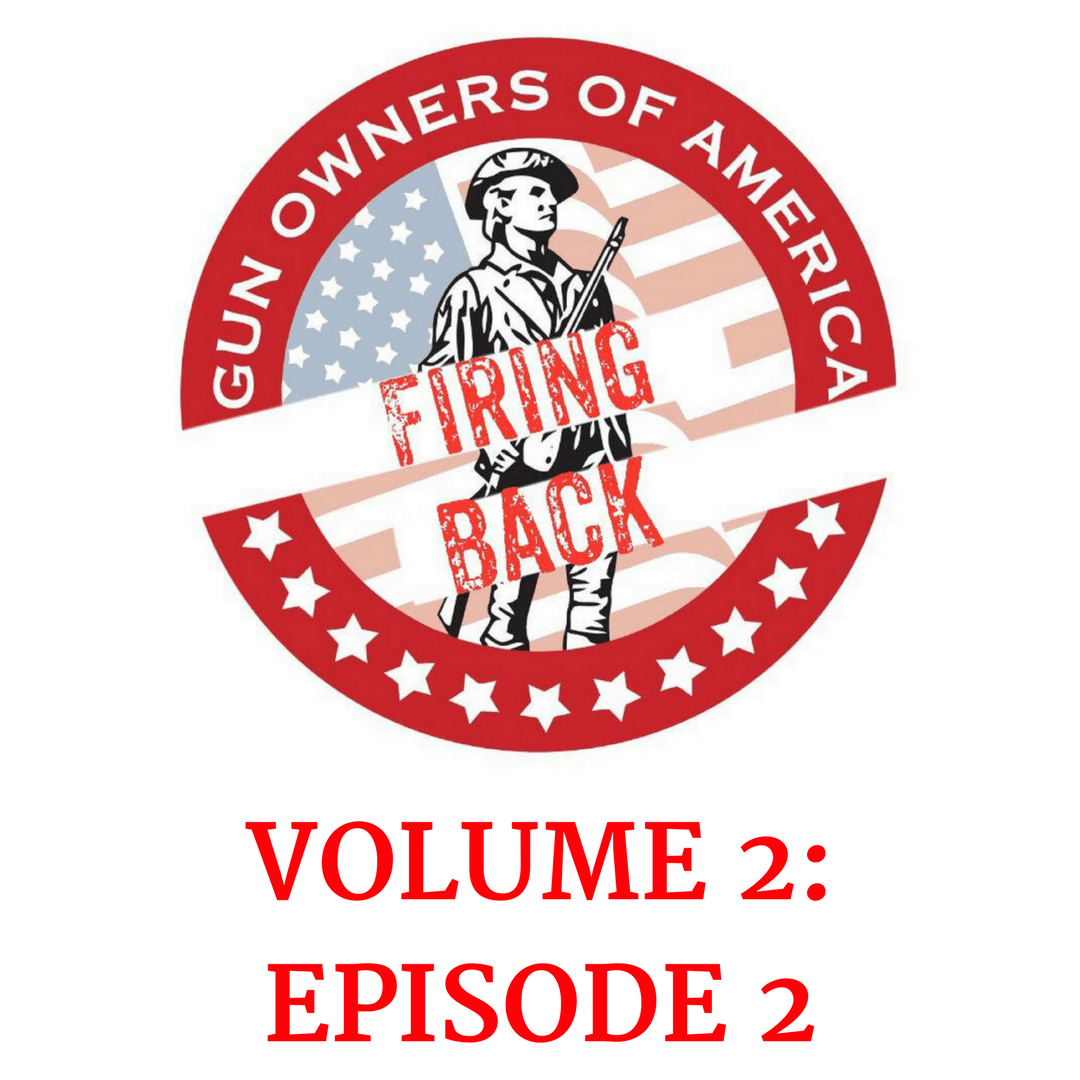 Firing Back provides the ammunition you need to counter the talking points from your liberal anti-gun friends and family over the upcoming holidays.  Will the anti-gun Left support small, incremental steps to stop unregulated weapons from killing our school children?  They may think they know what these dangerous, deadly killers are.  Well, think again.
---
 It's because of the generous support of our Patriot members that GOA is able to spread the ideas of freedom in the Second Amendment through methods like this podcast. Become a Patriot member today!
---
Check out previous episodes. 
Subscribe at | iTunes | Stitcher | SoundCloud | YouTube
---
 Listen below:
Featured GOA News & Updates