UT: Oppose Background Check Expansions!
Background check expansions are on the move in the "Industry" State and we're counting on you to help block H.B. 226 leaving the Senate Committee on Natural Resources, Agriculture, and Environment today at 3:40 PM!
Under H.B. 226, the legislation creates an online process that allows an individual involved in the sale of a firearm to determine if the purchaser has a valid concealed carry permit, is a restricted person, or the firearm has been reported as stolen.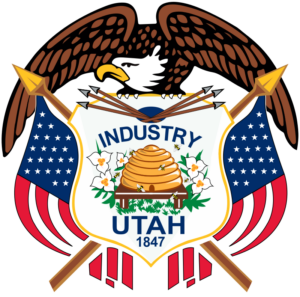 It also directs the Bureau of Criminal Identification to notify an individual using the online process that the individual could be criminally prosecuted for selling or purchasing a stolen firearm or selling a firearm to a restricted person, and the bureau is immune from suits arising from the operation of the online process.
Please see GOA's complete reports on how background checks are unconstitutional and about the ATF's illegal registry.
Once again, House Bill 226 is scheduled for a committee hearing today at 3:40 PM.
Gun Owners of America is strongly opposed to these efforts to infringe upon the God-given rights of law-abiding Second Amendment supporters across the state.
Given the short time frame, please click the button below to tell the Natural Resources, Agriculture, and Environment to oppose this bill.
Featured GOA News & Updates