U.S. appeals court upholds right to carry gun in public
Written by Reuters Staff
Published: 24 July 2018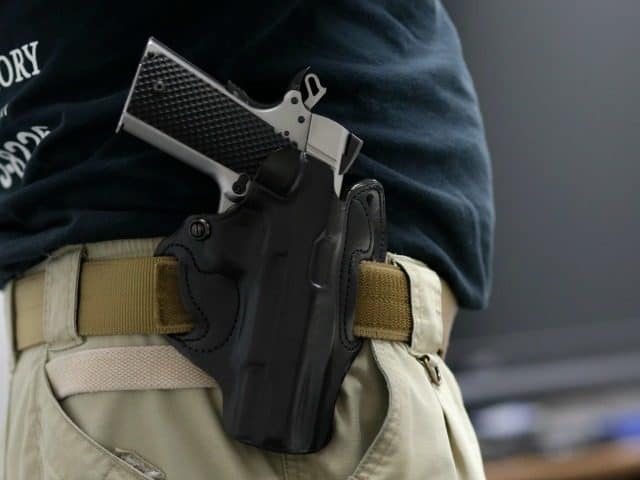 A federal appeals court ruled on Tuesday that the U.S. Constitution's Second Amendment guarantees a right to openly carry a gun in public for self-defense, finding that Hawaii overstepped its authority to regulate firearms possession outside the home. 
Click here to see more 2A articles like this one.
The ruling by a three-judge panel on the 9th U.S. Circuit Court of Appeals, makes the San Francisco-based court the sixth U.S. circuit court to interpret the Second Amendment that way and could set the issue on a path toward the U.S. Supreme Court, which has not taken up a major gun rights case since 2010.
In a 2-1 decision on Tuesday, the panel found Hawaii infringed on the rights of plaintiff George Young when it twice denied him a permit the state requires to openly carry a gun in public.
"We do not take lightly the problem of gun violence," Judge Diarmuid O'Scannlain wrote in Tuesday's ruling. "But, for better or for worse, the Second Amendment does protect a right to carry a firearm in public for self-defense."…
Featured GOA News & Updates