Trump Claims to be the Most Pro-Gun President in Modern Times, but Gun Groups Demand More
Written by Max Chalmers
Published: 30 June 2017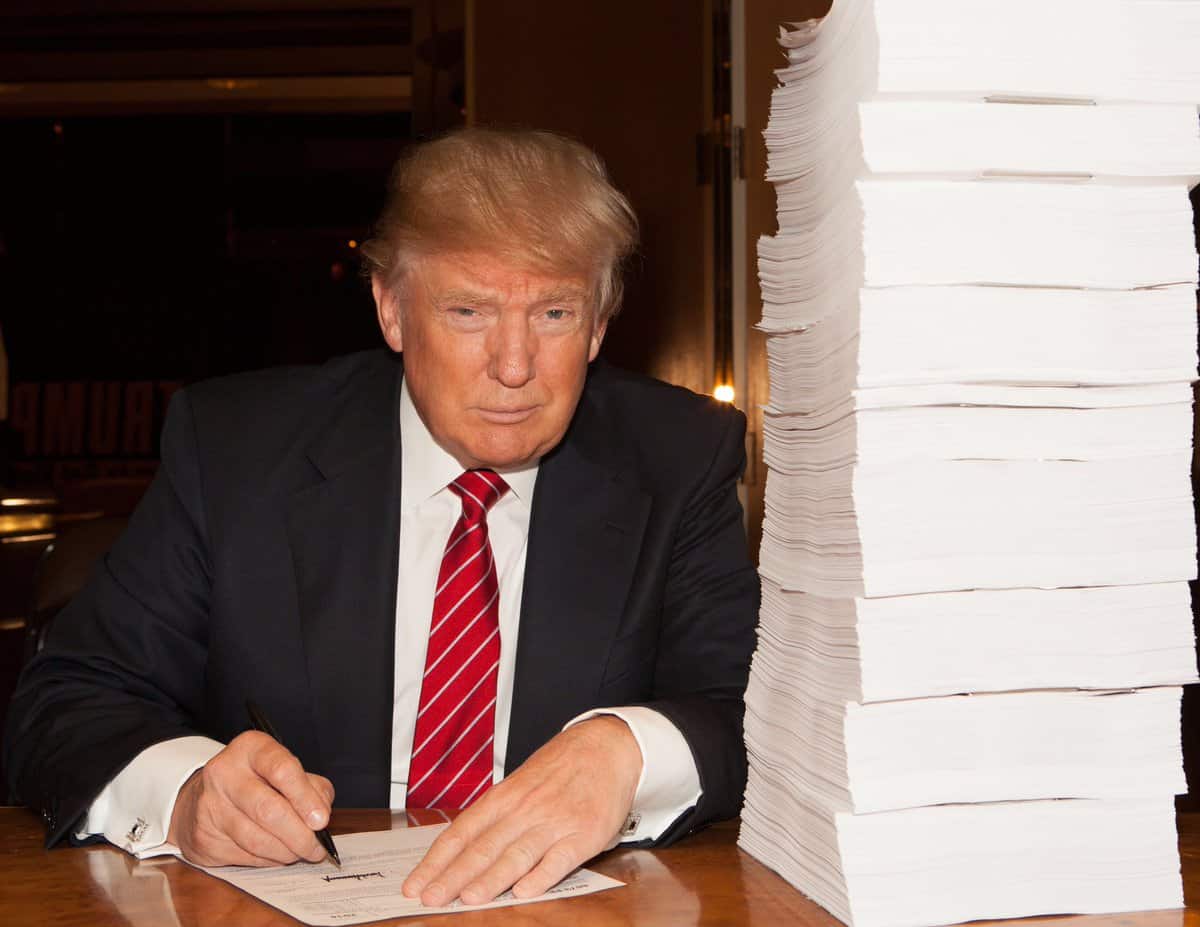 "Our legislative approach is somewhat modelled after the late Senator Everett Dirksen who was fond of saying, 'When I feel the heat, I see the light'," says Pratt.
---
Trump Claims to be the Most Pro-Gun President in Modern Times, but Gun Groups Demand More
PRO GUN groups in the United States are ramping-up their campaigns, seizing the initiative while they have a friend in the White House, and pressing Congress to pass a series of measures that critics warn would increase America's already high rates of gun violence.
Gun advocates who found themselves on the defensive during the presidency of Barack Obama are now enjoying a spectacular turnaround, and remain confident that with President Donald Trump at the helm, a number of their biggest wishes will be granted.
In the lead up to the 2016 election, Trump impressed pro-gun groups by making a number of radical commitments, vowing to end gun-free zones, appoint pro-gun judges, and broaden the ability of citizens to carry a concealed weapon.
While legal experts say some of those commitments will be impossible to keep, gun lobby groups have been pleased with the progress they've seen since Trump was inaugurated in January…
"Trump has the markings at this point of becoming the most pro-gun president in modern times but we're going to have to wait and see," says Alan Gottlieb, founder of the pro-gun Second Amendment Foundation. "So far, we're extremely impressed."…
Gun advocates were also pleased when Trump signed legislation that undid an Obama-era policy making it harder for people with a severe mental illnesses to buy a gun.
Click here to see more GOA News articles like this one.
With both houses of Congress under Republican control, pro-gun groups are now focused on achieving their major goal: the passage so-called "concealed carry reciprocity" laws.
As things stand, US states have different rules about who can carry a concealed weapon in public, and what they need to do to get permission. But the new laws, if passed by Congress and signed off by President Trump, would mean an individual can carry their weapon in any of the 50 states that allows concealed carry, so long as they are permitted to in their home state.
For gun advocates, this is a commonsense reform that would avoid confusion and bring in a nationally consistent scheme. They say law abiding citizens have been caught out by carrying their guns across jurisdictions…
The passage of concealed carry laws in Washington would mean states with the weakest restrictions would effectively set the national standard, according to critics, allowing people to carry guns without a permit across the country…
President Trump has previously indicated support for concealed carry reciprocity, meaning the major task for the gun lobby is to motivate Congressional Republicans to get moving.
That's where people like Larry Pratt come in.
Pratt is the executive director emeritus of Gun Owners of America (GOA), an organisation that describes itself as the "no compromise" gun lobby.
GOA has been applying the blow torch to Republicans, pushing them to get moving on concealed carry, and helping members write in to their representatives.
"Our legislative approach is somewhat modelled after the late Senator Everett Dirksen who was fond of saying, 'When I feel the heat, I see the light'," says Pratt. "They need to feel the heat sufficiently that they will hopefully then take action."
The House Bill proposing concealed carry reciprocity currently has an astounding 200 co-sponsors, including three Democrats. Pratt is confident it will pass, and thinks it is close to having enough support to overcome a filibuster by Democrats in the Senate.