Titus, Democrats introduce bill to ban sale of bump stocks
Written by Debra J. Saunders Review-Journal
Published: 04 October 2017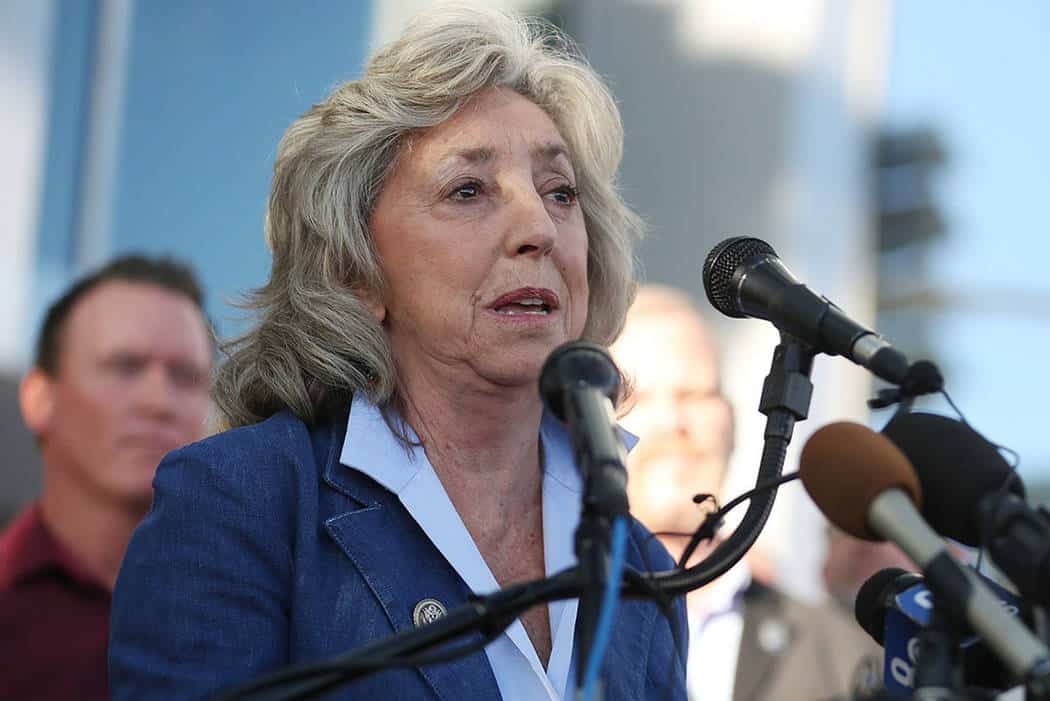 Titus, Democrats introduce bill to ban sale of bump stocks
WASHINGTON — As President Donald Trump met with the victims and heroes of Sunday's mass shooting, Rep. Dina Titus "personally delivered" to White House staff a letter inviting him to meet with the Gun Violence Prevention Task Force, a group established by the Democratic Caucus after the 2012 Sandy Hook Elementary School shooting.
"You have the power to make real change in America and protect our communities from the senseless gun violence like we saw in Las Vegas," she wrote. "Together, we can find common ground that respects and supports the 2nd Amendment while keeping guns out of the hands of people who should not have them — criminals and the dangerously mentally ill."
Immediately after Sunday's shooting, Democratic and Republican members of the Nevada congressional delegation shied away from gun politics and stuck to public statements of sympathy and solidarity with victims. By delivering a letter to White House staff and publicizing it, Titus moved the issue squarely into the partisan arena.
Click here to see more 2A articles like this one.
Titus also introduced a measure to ban bump stocks and other devices used to speed up the rounds per minute that semi-automatic weapons can fire.
Featured GOA News & Updates