Republicans Open to Banning 'Bump Stocks' Used in Massacre
Written by Sheryl Gay Stolberg and Tiffany HSU
Published: 04 October 2017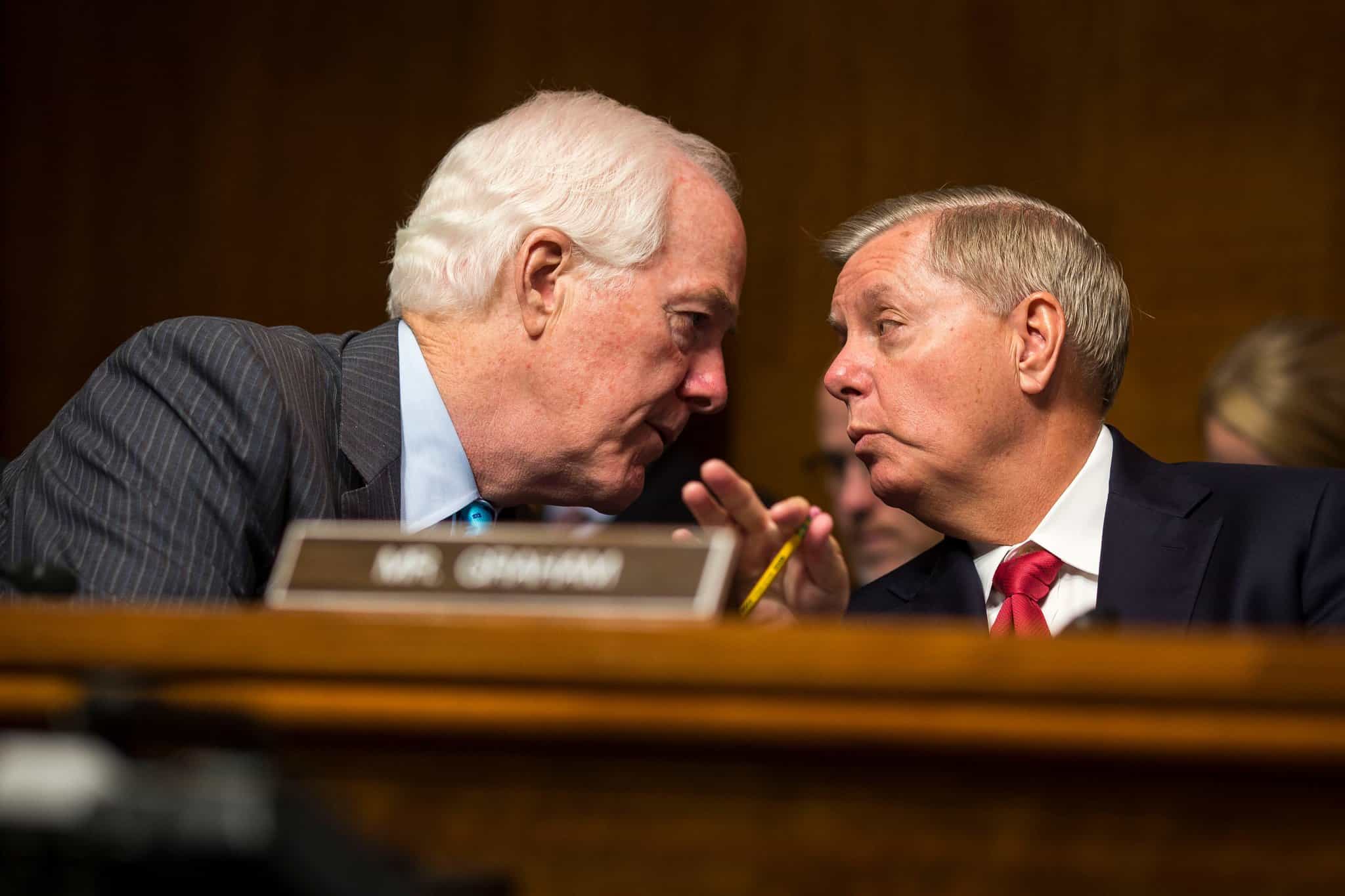 WASHINGTON — Top congressional Republicans, who have for decades resisted any legislative limits on guns, signaled on Wednesday that they would be open to banning the firearm accessory that the Las Vegas gunman used to transform his rifles to mimic automatic weapon fire.
For a generation, Republicans in Congress — often joined by conservative Democrats — have bottled up gun legislation, even as the carnage of mass shootings grew ever more gruesome and the weaponry ever more deadly. A decade ago, they blocked efforts to limit the size of magazines after the massacre at Virginia Tech. Five years later, Republican leaders thwarted bipartisan legislation to expand background checks of gun purchasers after the mass shooting at an elementary school in Newtown, Conn.
Last year, in the wake of the Orlando nightclub massacre, they blocked legislation to stop gun sales to buyers on terrorism watch lists.
But in this week's massacre in Las Vegas, lawmakers in both parties may have found the part of the weapons trade that few could countenance: previously obscure gun conversion kits, called "bump stocks," that turn semiautomatic weapons into weapons capable of firing in long, deadly bursts.
"I own a lot of guns, and as a hunter and sportsman, I think that's our right as Americans, but I don't understand the use of this bump stock," Senator John Cornyn of Texas, the No. 2 Republican in the Senate, said, adding, "It seems like it's an obvious area we ought to explore and see if it's something Congress needs to act on."
Featured GOA News & Updates