Rally for the 2A with Larry Pratt!
Written by Gun Owners of America
Published: 20 April 2018
Support the 2A at the State Capitol Rotunda April 30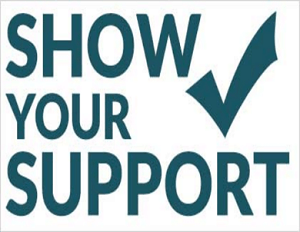 Turnout to support the Second Amendment and meet GOA's Larry Pratt!
---


Not a GOA member yet? We need you more than ever right now.
---
Meet Gun Rights Hero Larry Pratt
Dear friend:
I have an exciting opportunity to share with you.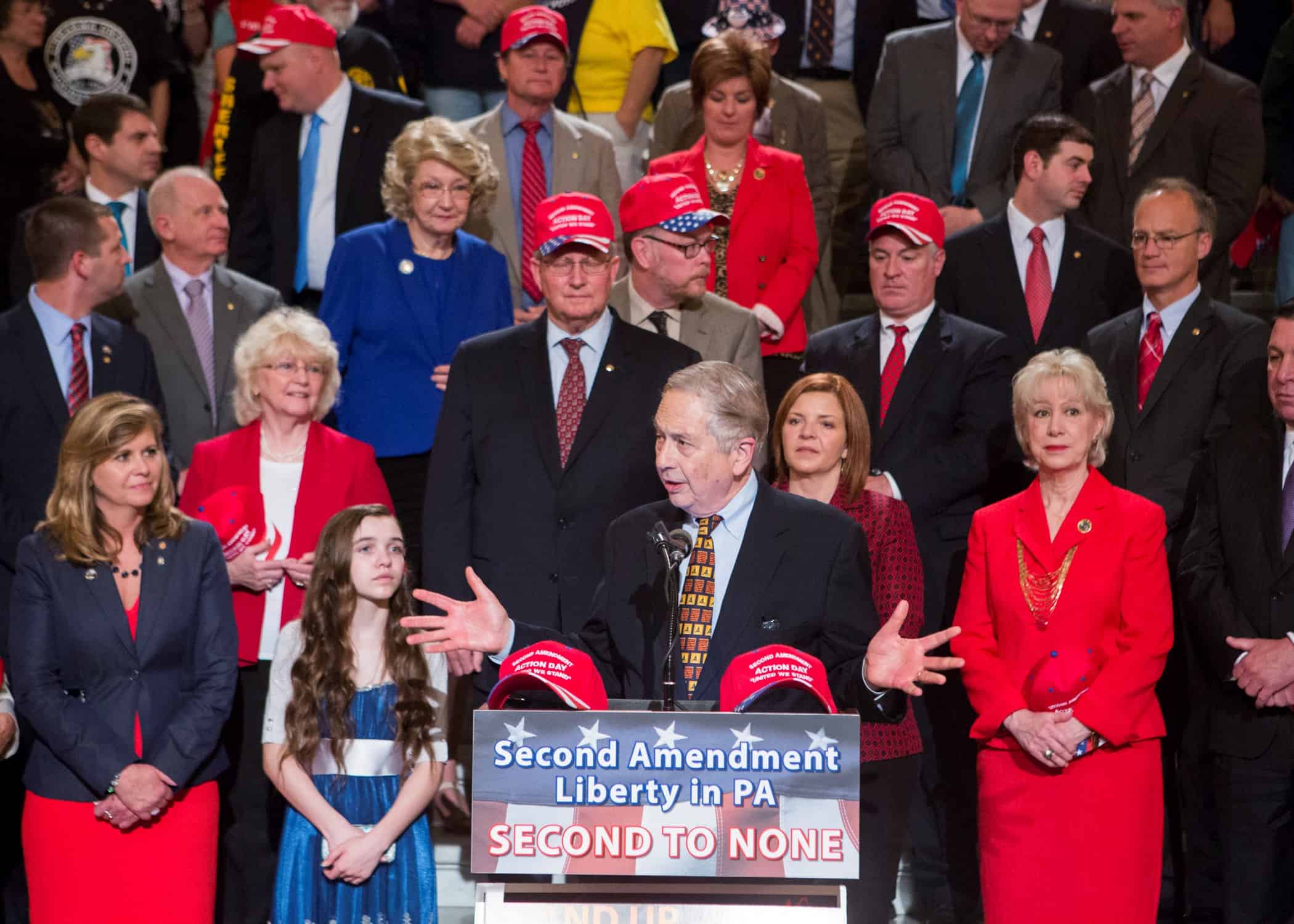 GOA's executive director emeritus, Larry Pratt, will be speaking a gun rights rally at the State Capitol Rotunda in Harrisburg on April 30.
He will be joined by pro-gun lawmakers and other Second Amendment activists.
As you know, anti-gunners have turned out in full force at marches, exploiting tragedies to take your gun rights away.
As gun owners, we can't be silent. That's why it's important you attend this rally in Harrisburg.
So please make plans to attend this rally at the Capitol Rotunda in Harrisburg on April 30 beginning at 10 a.m.
I know Larry is looking forward to seeing you there!
In liberty,
Jordan Stein
Director of Communcaitons
Gun Owners of America
Follow me on Twitter: @jordankstein
PS: From gun confiscation orders to bump stock bans, GOA is working around the clock to stop gun control. Please consider joining so we have as many people as possible united in our cause.
Featured GOA News & Updates