Take Action to Broaden Teacher Carry!
Written by Michael Hammond
Published: 11 May 2018
Louisiana Senate to Consider Legislation to Broaden Teacher Carry!

 Please click the Take Action button to urge your state senator to support HB 602!
---

Not a GOA member yet? We need you more than ever right now!
---
Protect Our Schools!
Dear Friend:
The Louisiana Senate could shortly consider legislation to modestly expand the ability of teachers, administrators, and staff to carry firearms in order to protect Louisiana school children.
That bill, House Bill 602, was passed by the state House by a vote of 59-37.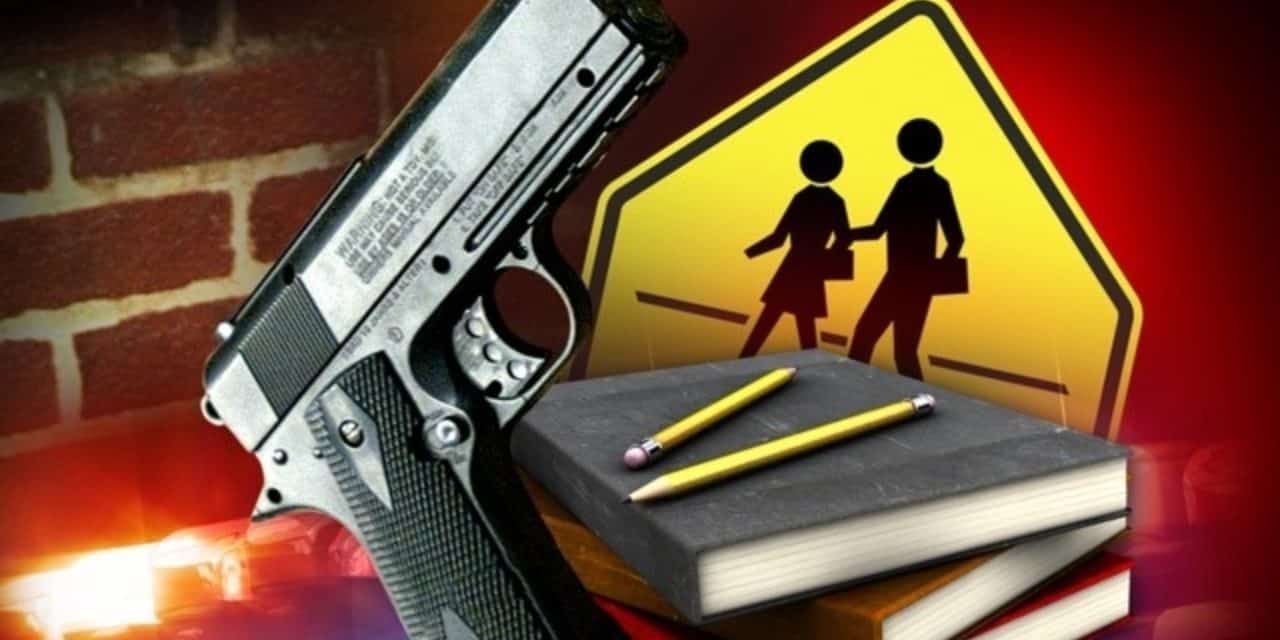 House Bill 602 would allow a teacher, administrator, or employee of a school possessing a concealed handgun — IF the teacher, administrator, or employee possessed a concealed handgun permit.
Current law "provides that a concealed handgun permit does not authorize nor entitle the permit holder to carry a concealed handgun" in schools, school campuses, or school buses.
The bill requires that the teacher, administrator, employee, or, in some cases, student be "specifically authorized to do so by law." And it specifically authorizes a school or school district to regulate or prohibit carrying in certain venues. And, finally, it immunizes the school district from liability for the use or failure to use a firearm.
Nevertheless, this bill is a good start to ending the dangerous gun-free schools.
The Senate Judiciary Committee will be considering this bill tomorrow, so urge your state senator to support HB 602 right away.
Sincerely,
Michael Hammond
Legislative Counsel
P.S. GOA is fighting for pro-gun bills across the country. Please consider chipping in $20, $30, or $50 to help GOA in the fight for our 2A rights.
Featured GOA News & Updates