No gun troubles yet, say Arkansas colleges; lawmakers hear mixed opinions
Written by Hunter Field, Arkansas Online
Published: 11 May 2018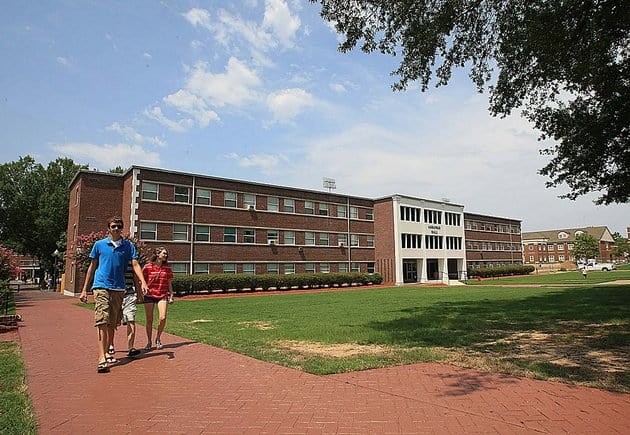 Guns on Arkansas college campuses haven't caused any notable problems during the first semester they've been allowed, a variety of administrators from the state's largest universities said at a legislative hearing Thursday on campus safety.
Still, some campus law enforcement officials and lawmakers remain concerned about the pitfalls of allowing firearms at universities and inside dorm rooms.
Click here to see more 2A articles like this one.
The college semester now winding down is the first since state firearms instructors began offering courses for the new enhanced concealed-carry licenses. The permits — created by Act 562 of 2017 — allow guns to be toted at public colleges and other public places previously off limits.
"We have not seen an issue yet on campus — I'm gonna knock on some wood here," Capt. Chris Bentley of the University of Central Arkansas Police Department told lawmakers on Thursday.
Featured GOA News & Updates