Six Wounded, Two Seriously, as Gunfire Erupts at Chicago Memorial for Gun Victims
Written by AWR Hawkins
Published: 26 January 2017
Six Wounded, Two Seriously, as Gunfire Erupts at Chicago Memorial for Gun Victims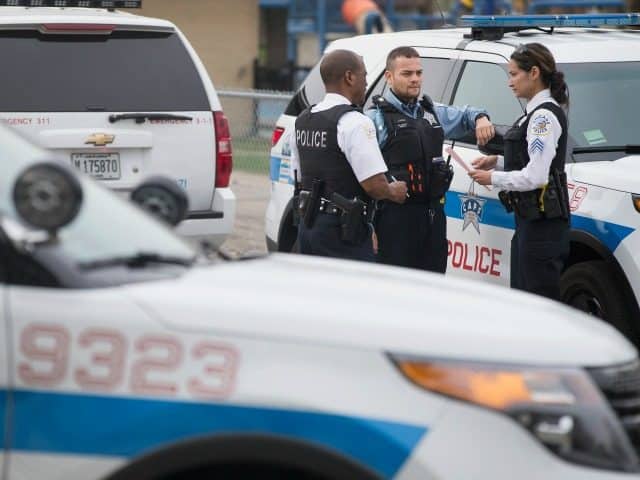 Six persons were wounded–two critically–when gunfire erupted at a Chicago memorial for gun victims.
The shootings occurred around 8:15 pm Wednesday night during "a vigil for another victim of gun violence in Chicago."
According to the Associated Press, Community activist Jedidiah Brown says the mother of the victim for whom the memorial was held was among the six who were wounded. A 12-year-old girl was also wounded when a bullet grazed her head. She is listed in stable condition.
Featured GOA News & Updates