Armed Pizza Hut Employee Shoots And Kills 1 of 3 Armed Robbers While Defending Himself & The Store
Written by Staff Writer 4
Published: 01 November 2016
Armed Pizza Hut Employee Shoots And Kills 1 of 3 Armed Robbers While Defending Himself & The Store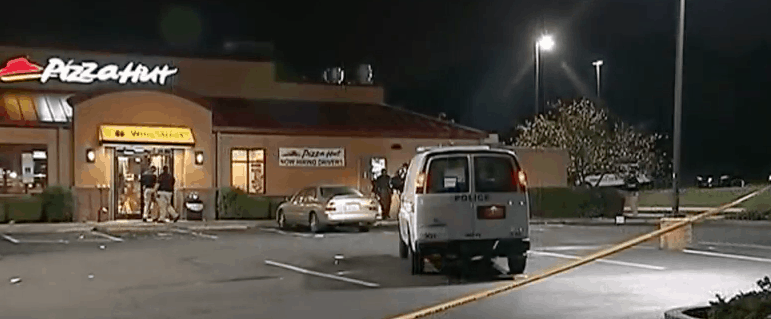 Charlotte, North Carolina police say that a Pizza Hut employee used his own handgun to shoot and kill one of three armed robbers attempting to rob the store early Sunday morning.
Officers were called to the scene around 1:38 am after responding to a report of a shooting. The store was closed and there were no customers inside. Upon arrival, they found 28 year-old Michael Renard Grace with a gunshot wound. He was pronounced dead at the scene.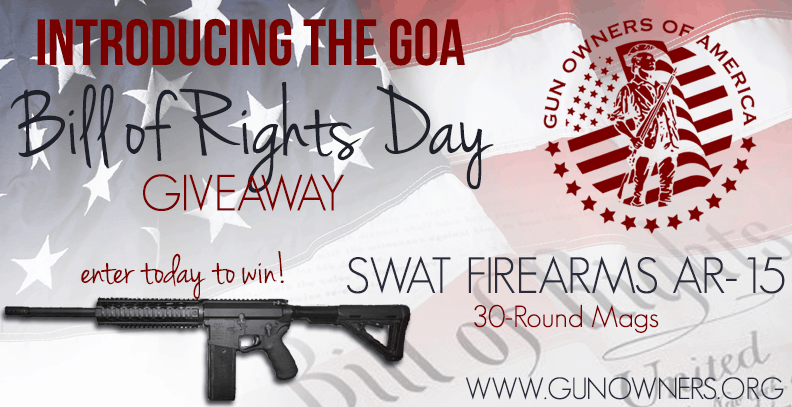 Police say that three armed robbers entered the Pizza Hut just before 1:40 am and were in the process of robbing the store. One of the employees was carrying at the time and used his personal handgun to shoot one of the attempted robbers.
Featured GOA News & Updates