Woman Home Alone Shoots At Man In Ski Mask Who Forced His Way Into Home
Written by Staff Writer 4
Published: 31 October 2016
Woman Home Alone Shoots At Man In Ski Mask Who Forced His Way Into Home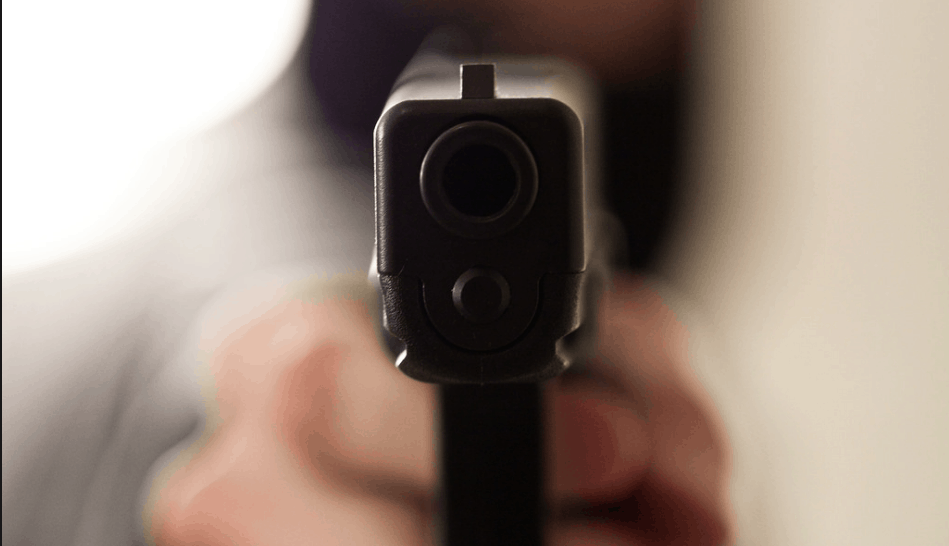 An Indiana woman was attacked by a man in a gray ski mask while letting her dog outside earlier this month. The man then forced his way into her home. After the man chased her inside the house, she grabbed her husband's gun and shot at the intruder, scaring him off.
While letting her dog outside, Jackie Alexander, a registered nurse for 20 years, noticed a man in a gray ski mask and black jacket outside her home. She warned the man not to come any closer to her, but instead, he pursued her inside the house.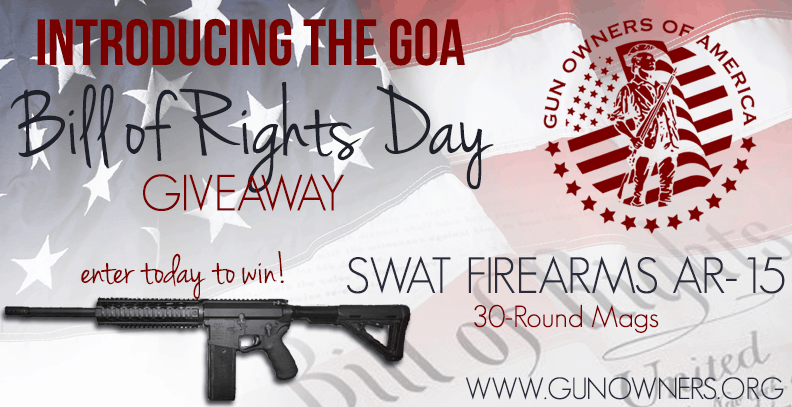 The woman told police that after following her inside the house, he threw her up against the wall in the living room. She got away from the man and then ran into the bedroom to get her husband's gun. The man followed her into the bedroom and the two began grappling on top of the bed. The woman managed to get positive control of the gun and the intruder ran out of the house. As the man ran away, she fired two shots at him, but he managed to escape.
Featured GOA News & Updates