Armed Relative Prevents Murder By Shooting Gun-Toting Stalker During Home Invasion
Written by Staff Writer 4
Published: 19 October 2016
Armed Relative Prevents Murder By Shooting Gun-Toting Stalker During Home Invasion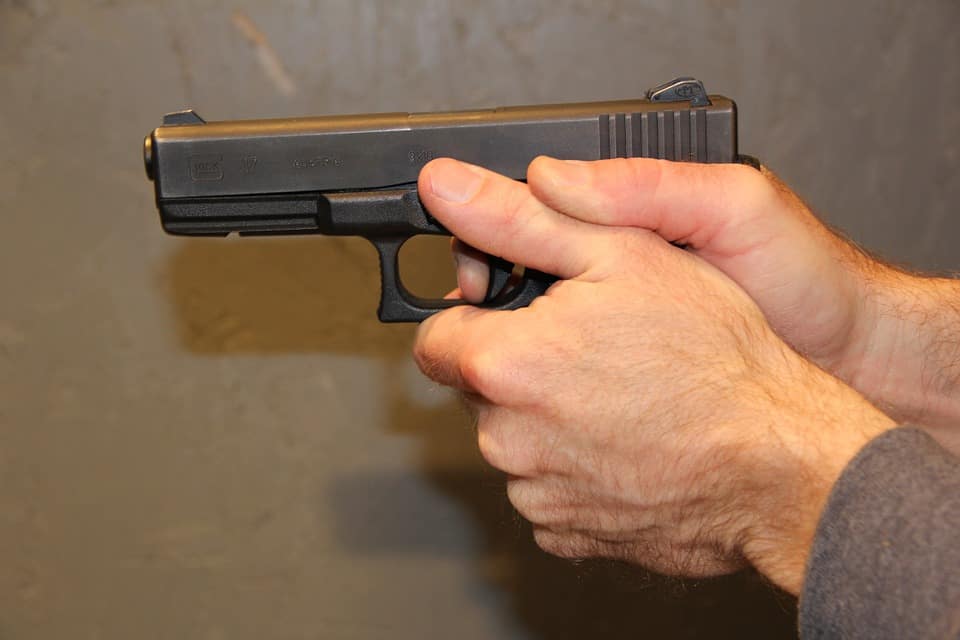 An armed Georgia man who broke into the home of a woman who he was stalking in what appeared to be an attempt at murdering her was shot multiple times by a relative of the woman, forcing him to flee, last Friday.
William Brady III, 43, was taken to a hospital to be treated for his multiple wounds and arrested on suspicion of attempted murder, according to the Santa Clara County Sheriff's Office.
Around 11:00 am on Friday, Brady walked up to the home armed with a handgun and attempted to break in. A woman at the home, who was staying with relatives at the time, called 911 to report that Brady was at the home and had been stalking her.