Armed Robber Goes To Walmart, Becomes Target
Written by Bob Owens
Published: 26 September 2016
Armed Robber Goes To Walmart, Becomes Target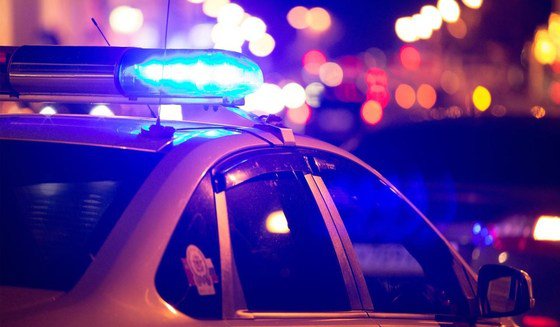 An armed robber went up to a Walmart employee sitting in his car before his shift started, pulled a weapon, and told the employee to, "give him everything."
The employee, a concealed carrier, started by giving him the bullets in his gun.
Sunrise Police are investigating after, they said, a man shot and killed a subject in self-defense who tried to rob him in the parking lot of a Wal-Mart.
It all happened around 3:30 a.m., Wednesday morning, at a Wal-Mart located, at 3306 N. University Dr., in Sunrise.
According to officials, the man, who friends and family have identified as 28-year-old Wal-Mart employee Ervin Jones, fatally shot the subject.
Featured GOA News & Updates