Now That's Teamwork! Couple Held Up In Their Own Driveway, Wife Slips Husband A Gun
Written by James England
Published: 26 September 2016
Now That's Teamwork! Couple Held Up In Their Own Driveway, Wife Slips Husband A Gun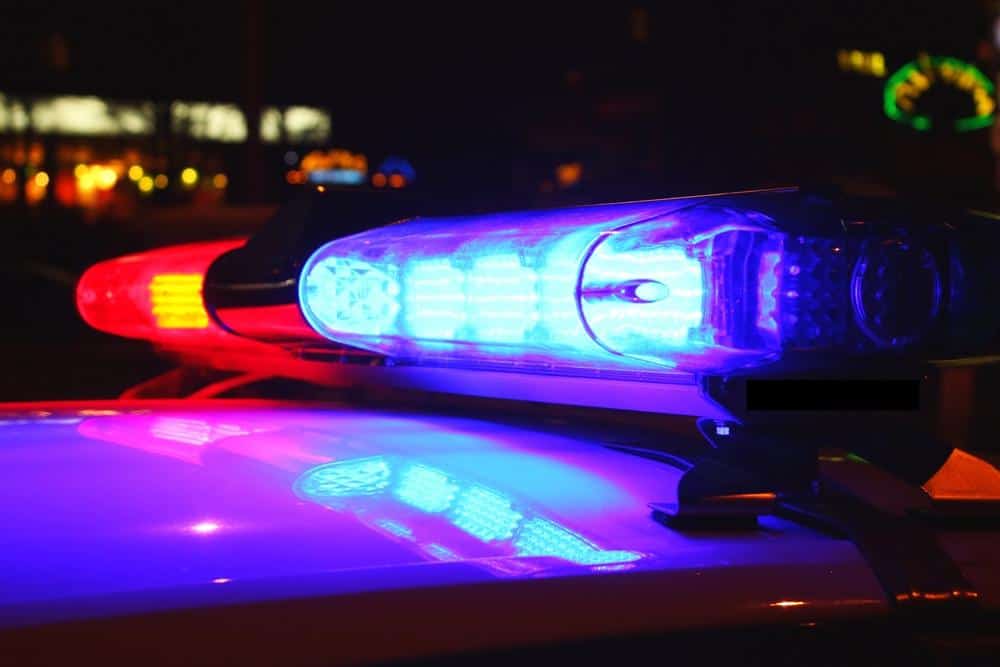 LUBBOCK, TEXAS — When a couple were getting ready to leave for work in the morning, they encountered an armed suspect who held them at gunpoint. The couple were in their own driveway, getting ready to leave when the husband found the barrel of a gun in his face.
While the armed suspect's attention was directed at the husband, his wife managed to secure a firearm in the vehicle and pass it to the man. That's when the tables got turned.
According to KCBD Lubbock News, the husband managed to fire the gun several times at the armed robber before the robber turned and fled. The suspect was believed to have been hit in the leg and despite fleeing, was located by police and taken to the hospital. He is being charged with aggravated robbery and is currently in the custody of Lubbock deputies.
Neither the man nor his wife were harmed.
That is one great team! The wife was able to stay calm and focused and use the distraction to secure a firearm and hand it off to the man she trusted to take care of the problem. That's a rare, awesome quality to have in a spouse.
Featured GOA News & Updates