Robbery attempt foiled at Obama gas station as clerk pulls gun
Written by WIS Staff
Published: 29 August 2016
Robbery attempt foiled at Obama gas station as clerk pulls gun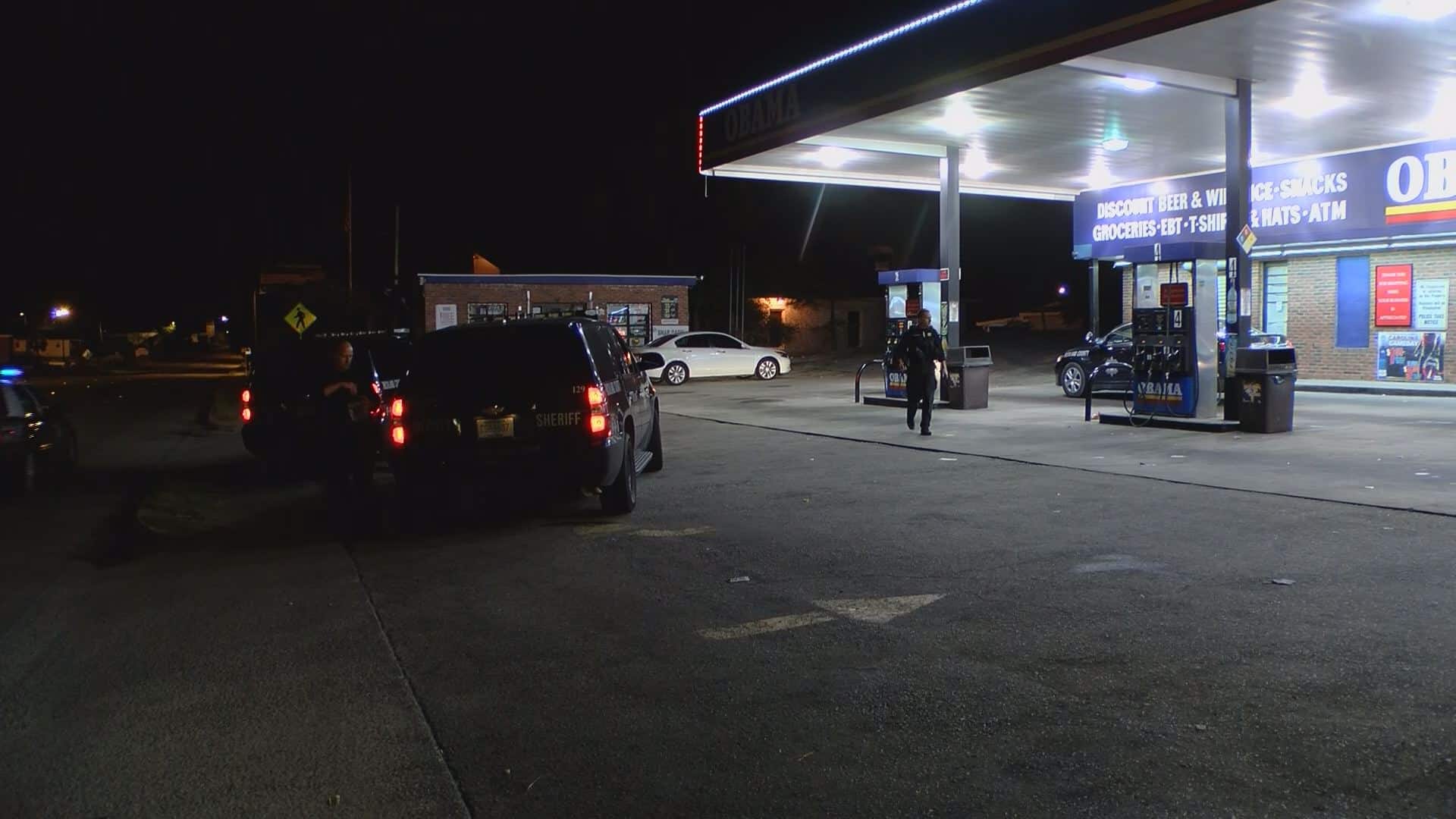 RICHLAND COUNTY, SC (WIS) –
The Richland County Sheriff's Department says a gas station clerk pulled a gun on a man who attempted to rob the business at gunpoint early Monday morning.
Deputies say just after 3:30 a.m. Monday, they were called to the Obama store on North Main Street in Columbia for a report of an attempted robbery.
The clerk was behind protective glass and pulled a gun on a man who flashed a weapon. The clerk did not fire.
Lt. Curtis Wilson says the gunman fired shots while running away but nobody was hit.
Featured GOA News & Updates