Robber shot dead after striking woman's 14-year-old son with a crow bar
Written by Jennifer Cruz
Published: 29 August 2016
Robber shot dead after striking woman's 14-year-old son with a crow bar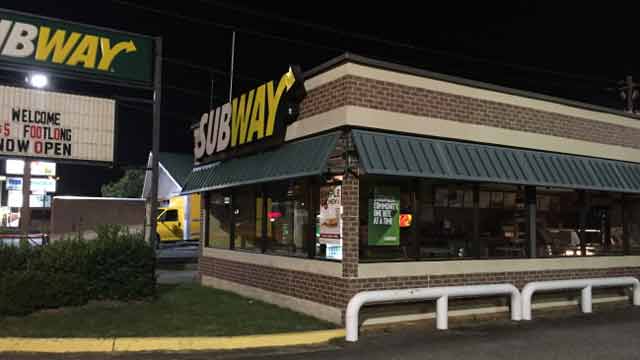 The Richmond County Sheriff's Office confirmed Thursday that the woman who shot and killed a suspect during a robbery at an Augusta, Georgia, Subway restaurant will not face charges.
The attempted robbery occurred around 12:30 p.m. on Aug. 21. The female clerk was working alone but her 14-year-old son was in the sandwich shop with her when the two suspects entered. One suspect immediately went to the restroom, while the other paced at the front of the business. Both were reportedly carrying crowbars. The second suspect then began to inquire with the clerk about the Atlanta area and asked if she had a car jack.
The clerk later told police that the suspects' actions made her nervous, so she walked to a back room to retrieve a handgun from her purse. As soon as she did this, one of the suspects ordered the teen boy to also go to the back of the store, while the second suspect jumped over the counter.
Featured GOA News & Updates