Concealed Permit Holder Shoots Alleged Robber in Head at Family Dollar
Written by AWR Hawkins
Published: 08 August 2016
Concealed Permit Holder Shoots Alleged Robber in Head at Family Dollar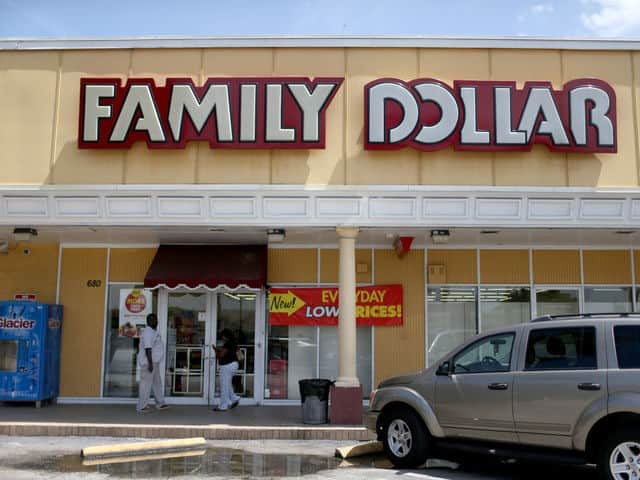 On Sunday, a concealed carry permit holder shot an alleged robber in the head at a Family Dollar in Cleveland, Ohio.
According to Fox 8, at approximately 3:00 p.m., "the man with the [concealed] permit and the accused robber shot at each other, but only the suspect was injured." The permit holder was a patron, not an employee.
WKYC quotes a witness who said that "the holder of a concealed carry permit pulled out his gun and shot the would-be robber. Apparently the suspect also fired his gun but missed hitting anyone."
The wounded suspect was taken to a hospital, and his condition was not released.
Featured GOA News & Updates