2-time rapist shot dead by ex-girlfriend after violating protective order
Written by Jennifer Cruz
Published: 18 July 2016
2-time rapist shot dead by ex-girlfriend after violating protective order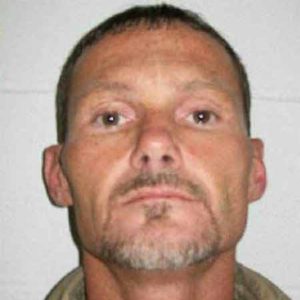 A 43-year-old man with a colorful criminal history was fatally shot Saturday night after he broke into his ex-girlfriend's home in Leitchfield, Kentucky.
The woman, who has not been publicly identified, told authorities that Patrick Dewayne Decker showed up at her house just after 9 p.m. and began banging loudly on the doors and windows, local media reported. The woman grabbed a handgun, and shortly thereafter, Decker busted down the front door. As Decker unlawfully entered the woman's home, she shot him multiple times. After he was shot, Decker turned around and ran a few hundred feet before he collapsed.
The woman then called the police. When Grayson County Sheriff's deputies arrived, they found Decker lying on the ground. He had been shot at least once in the chest and was pronounced dead at the scene by the county coroner.
Featured GOA News & Updates